The state pension age, the age at which someone is entitled to the old-age pension facilitated by the state when you meet the requirements, is currently (in 2016) 65 years and 6 months. This age increases yearly, based on the increased life expectancy.
In the current law, the increase of age is taken up per year, up to the year 2021. In that year, the state pension age will be 67 years. A possible increase for 2022 must be decided upon ultimately on January 1st 2017. And so the government did. The Ministry of Social Affairs confirmed at the end of October 2016 that in 2022 the pension age will be 67 and 3 months. Due to the greater longevity, further increases are to be expected over the coming years.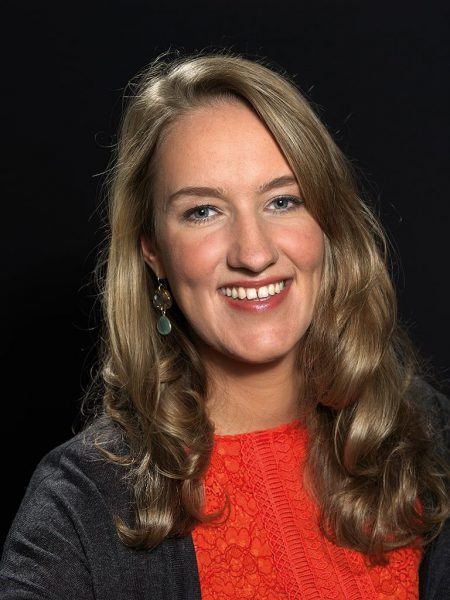 Away on maternity leave till January 2019
Laura Zuydgeest studied Dutch Civil Law and Dutch Criminal Law at The University of Groningen and graduated cum laude in both studies, before joining GMW lawyers in 2011. Laura specialises in employment law and has taken on many issues regarding dismissal and sickness. Furthermore she is experienced in matters regarding discrimination and employer liability. Laura represents both employers and employees.
Having grown up in Thailand where she attended an international school, Laura can easily identify with expats living in The Netherlands. Her English is fluent.
As a lawyer, Laura aims to make Dutch law comprehensible to her clients, provide the necessary guidance and resolve existing disputes between employee and employer. She prefers the personal approach to achieve the desired result. Laura's aim is to settle disputes. However, she loves law, especially employment law, and will fight for her clients in court if that is what it takes.
In addition to her work as an attorney, Laura appears as a judge for the prestigious Telders Moot Court Competition and writes a monthly column for the journal 'Rendement'.
https://www.legalexpatdesk.nl/wp-content/uploads/2016/11/Ridderzaal.jpg
751
1850
Laura Zuydgeest
https://www.legalexpatdesk.nl/wp-content/uploads/2018/09/LED-weblogo-FIN.jpg
Laura Zuydgeest
2016-11-02 00:00:00
2018-09-27 11:40:04
Further increase of the state pension age in the Netherlands