On 4 December 2012, a court in Amsterdam made a unique ruling in preliminary relief proceedings. The court imposed a social media ban. The man in question was ordered to delete his hyves and Facebook profiles and his blog and may not take part in social networks for a period of one year.
Cyber stalking
The measure was imposed because the man was found guilty of digitally stalking his former wife. The man made various accusations against his former wife on social networks, including accusations of child abuse, Nazism and paedophilia. In an earlier ruling, the court ordered the man to delete these digital accusations. However, the man did not respond and continued his libel and slander.
Social media ban
Given that the man ignored the earlier ruling, in December the court imposed the social media ban referred to above. If the man fails to voluntarily cooperate by deleting the profiles, the ruling will take the place of all action necessary to facilitate the online ban.
Unique legal measure
Meanwhile, the ruling has become final since the deadline to lodge an appeal has expired. This makes the unique and far-reaching measure definite. The ruling provides a new means of taking legal action against cyber bullying. The future will tell whether such a measure is proportionate in light of the European Convention for the Protection of Human Rights and Fundamental Freedoms (ECHR), among others.
For more information, please don't hesitate to contact us.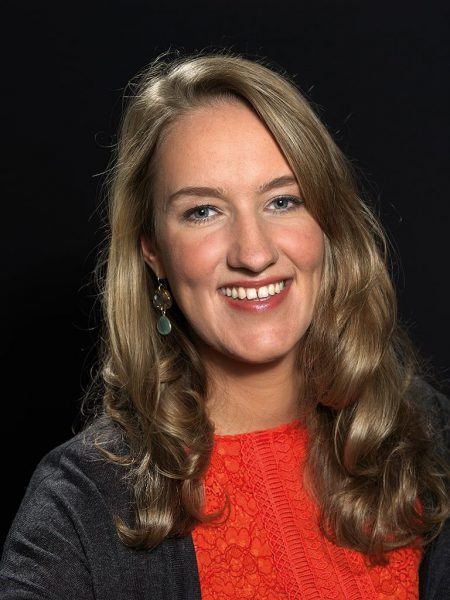 Away on maternity leave till January 2019
Laura Zuydgeest studied Dutch Civil Law and Dutch Criminal Law at The University of Groningen and graduated cum laude in both studies, before joining GMW lawyers in 2011. Laura specialises in employment law and has taken on many issues regarding dismissal and sickness. Furthermore she is experienced in matters regarding discrimination and employer liability. Laura represents both employers and employees.
Having grown up in Thailand where she attended an international school, Laura can easily identify with expats living in The Netherlands. Her English is fluent.
As a lawyer, Laura aims to make Dutch law comprehensible to her clients, provide the necessary guidance and resolve existing disputes between employee and employer. She prefers the personal approach to achieve the desired result. Laura's aim is to settle disputes. However, she loves law, especially employment law, and will fight for her clients in court if that is what it takes.
In addition to her work as an attorney, Laura appears as a judge for the prestigious Telders Moot Court Competition and writes a monthly column for the journal 'Rendement'.
https://www.legalexpatdesk.nl/wp-content/uploads/2013/02/Stalker.jpg
1000
2000
Laura Zuydgeest
https://www.legalexpatdesk.nl/wp-content/uploads/2018/09/LED-weblogo-FIN.jpg
Laura Zuydgeest
2013-02-04 00:00:00
2018-11-26 16:26:33
Stalker banned from social media