On 14 July 2016, as a result of a new directive from Europe, the so-called Mortgage Credit Directive (MCD) under Dutch law has been amended. What does this amendment exactly entail?
Wage received in euros
The objective of the MCD is to protect expats who do not receive their wage in euros, but do have a mortgage in euros. Under the new directive, the bank has the obligation to warn the customer regularly when the exchange rate of the currency of his or her wages plunges. In that case, the customer is entitled to continue the mortgage in a different, more advantageous, currency.
No longer mortgage for all expats
The banks view this periodical monitoring duty as an unacceptable burden. They also bear the risk of the client converting the mortgage into a different currency. As a result, banks are no longer willing to grant mortgages to expats who are not getting their wages paid in euros.
Affected expats
Various groups of expats are now no longer able to buy a home. This includes expats working in the Netherlands for international organisations who are being paid their wages in dollars. It also includes Dutch people who have worked abroad and now wish to buy a home in the Netherlands.
Dutch expats wishing to let their home in the Netherlands can also become victim of the new regulations. At certain banks, after the end of their term working abroad, they must repay the loan and enter into a new loan. Problems may also occur during a divorce. If after the divorce the mortgage must be transferred into the name of one of the spouses, this is viewed as a new agreement. Thus it will fall under the new regulations. The bank may not want to cooperate in that case.
Possible solutions
The effects of the MCD seems to contradict its intentions. The banks are currently diligently looking for solutions. One possible solution is a change in legislation (but in that case EU member states must receive more discretionary powers from the European Commission).
Another possible solution is the introduction of a national register listing all mortgages in foreign currency. A third party would take over the monitoring and warning duties from the banks.
Offering more attractive conditions is also being considered, for example by permitting higher repayments during times of substantial fluctuations. The extra repayments lower the mortgage payments. This will then cushion the negative effect of currency fluctuations.
We will have to wait and see what this search for a suitable solution is going to produce. This can take some time…
If you have any questions or would like more information about how the change in regulations affect you, please do not hesitate to contact us.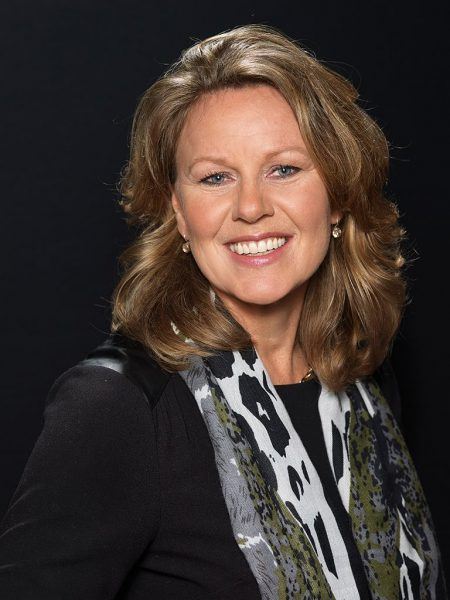 Marie-Christine studied law at the University of Leiden and has an extensive experience in real estate law. She joined GMW lawyers in 2012, after she and her family returned from a four year stay in the Sultanate of Oman. Because of her experience abroad, she is well aware of the problems that expats can encounter while living outside their homeland.
Marie-Christine is specialised in tenancy law and is a member of the Specialist Association of Tenancy Law Lawyers. She advises on complicated matters of tenancy law regarding both residential and business accommodation. Her clients include housing corporations, local authorities, food service industries, enterprises of all sizes and national and private individuals from the international community. She advises and litigates on issues such as commencement and expiration of the lease, general terms and conditions, defects on delivery, concurrence of tenancy regimes, joint tenancy, hemp plantations, disturbances by neighbours, etc. Marie-Christine gives lectures on tenancy law to several real estate companies.
In addition to tenancy law, Marie-Christine also has broad experience in the purchase and sale of real estate, apartment rights, construction law, administrative law, law of obligations and debt-collection. She is well-known for her analytical skills combined with a vigorous approach.
https://www.legalexpatdesk.nl/wp-content/uploads/2016/10/The-Hague-Buitenhof.jpg
750
1850
Marie-Christine Veltkamp
https://www.legalexpatdesk.nl/wp-content/uploads/2018/09/LED-weblogo-FIN.jpg
Marie-Christine Veltkamp
2016-10-24 00:00:00
2020-10-01 15:47:03
New EU regulations limit mortgage options for expats