Divorce in the Netherlands 2020 – what you need to know
Relationships can change at any stage of our lives, including while living in another country. If the time comes to get divorced, understanding your legal rights will help you achieve the best possible outcome.
The options for expats
Some people will argue that there is nowhere easier than the Netherlands to get divorced. Most of the time, it is possible for internationals living in the Netherlands to get divorced here. This is true even if you are not a Dutch national and/or you got married in another country.
This does not automatically mean that Dutch law will apply to all aspects of your divorce. It means that a Dutch judge can rule on the divorce. The law that will apply to other aspects depends on your habitual residence and other factors.
Grounds for divorce
Certain countries have specific requirements for divorce. In the Netherlands, you do not need to provide a reason. All that is required is that at least one spouse asserts that the marriage has broken down irretrievably. The reason for divorce is not legally relevant and the divorce is always considered no-fault. A period of separation is not necessary; you can file for divorce while still living in the same house.
Divorce process
There are two processes for divorce. In a joint divorce, both partners agree with the divorce and the divorce terms. This is the quickest form of divorce.
If the partners do not agree, one spouse can file an individual petition for divorce. In this scenario, the judge might also include decisions on all matters submitted, like the division of property, partner alimony and child maintenance.
Division of property
Often the most challenging part of a divorce is the division and settlement of property. The property is divided and/or (partly) settled based on either a matrimonial community of property or a prenuptial agreement. What falls under the scope of 'marital community of property' depends on the law applicable to the division of the assets.
Children and child maintenance
Parents are obliged to look after their children financially in all situations, including after divorce. Child maintenance is calculated until a certain date, but can be changed later depending on the circumstances.
If you have minor children, you will also need to make a parenting plan. This includes agreements about child support, the child's residence, division of care and more.
Partner alimony
Many divorces also involve partner alimony. Currently, the main rule is that the duration of the partner alimony is half the duration of the marriage, with a maximum of 5 years. There are exceptions to this rule for spouses with children under the age of 12 and for long marriages.
Get help you can trust
A good (international) divorce lawyer can make a big difference during the divorce process. Your lawyer has the expertise to advise you on your rights, options and obligations regarding your children, the division of property, partner alimony, child maintenance and more. They can guide you through the process, litigate for you in court if needed, and represent you during difficult negotiations with your spouse.
We have a large team of family lawyers who understand the needs of expats and can help you with your divorce in English. With highly experienced experts and access to a wide network of family lawyers abroad, our lawyers can help you achieve the best legal outcome, no matter how complex the case. View the family law team on GMW lawyers' website.
Questions about divorce?
If you have a question, need advice, or you'd like to talk to a lawyer about divorce, you can contact us directly using our easy online form: ask our experts.
Further information
You can also read our guide How to get divorced in the Netherlands or view answers to the Top 10 FAQ about divorce in the Netherlands.
This article was originally published on IamExpat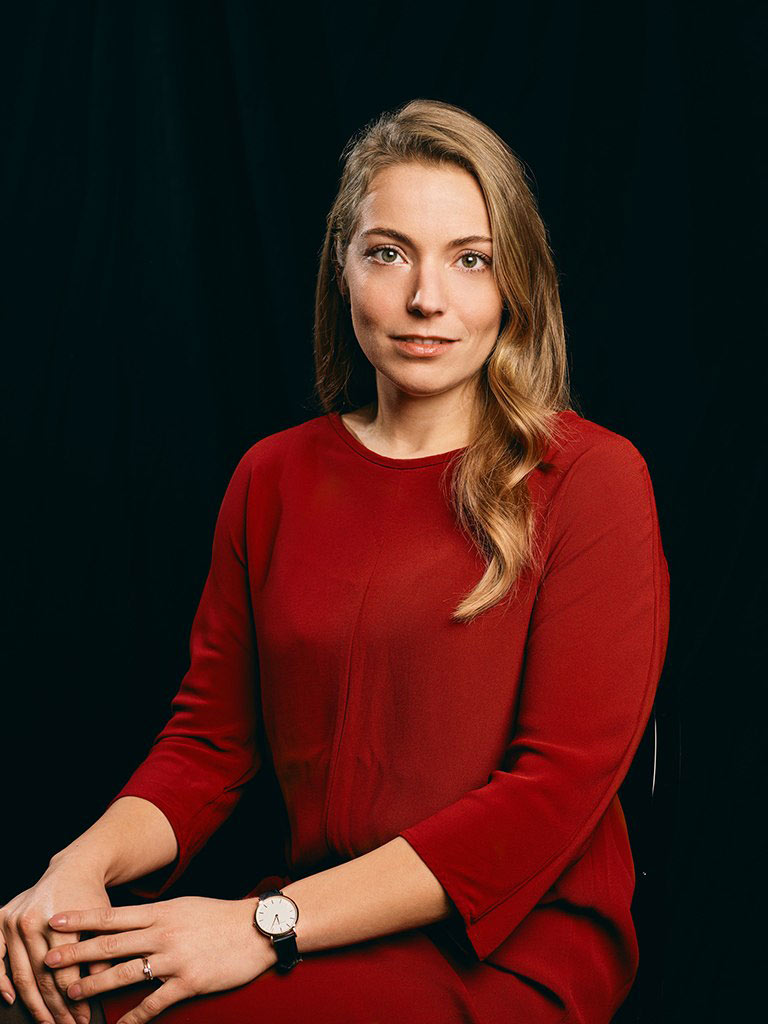 Ryanne van Manen is a family and inheritance lawyer for GMW lawyers in The Hague, and a contributing expert for Legal Expat Desk. Ryanne can assist with virtually all issues relating to international family law, including highly complex situations that involve legislation across multiple countries. She specialises in (international) divorces and complex matters concerning inheritances, executors and liquidators.
Contact Ryanne for advice or litigation about a family law or inheritance law issue. She can assist you in Dutch or in English.
https://www.legalexpatdesk.nl/wp-content/uploads/2020/08/Divorce-in-NL-2020-LED-Den-Haag-Hofvijver.jpg
700
2000
Ryanne van Manen
https://www.legalexpatdesk.nl/wp-content/uploads/2018/09/LED-weblogo-FIN.jpg
Ryanne van Manen
2020-08-17 13:30:29
2020-08-17 13:32:56
Divorce in the Netherlands 2020 – what you need to know