Divorce: nowhere easier than in the Netherlands
There are an enormous number of things that make up a divorce. Not only the divorce petition itself, but also various further arrangements which the spouses need to agree upon. These include the parental contact, maintenance (alimony) and the allocation of assets. Agreeing on divorce arrangements is no easier in the Netherlands than any other country. However, obtaining a divorce in the Netherlands is easier.
This post was reviewed and updated on 15 July 2020
Irretrievable breakdown
In the Netherlands, a spouse who wishes to divorce simply needs to assert that his or her marriage has broken down irretrievably. That is sufficient for the court to grant a divorce. Challenging the petition is virtually useless, the divorce itself can be obtained fairly easily. However, spouses frequently argue over the further arrangements causing the divorce proceeding to go on for a long time, despite the divorce itself being fairly straightforward.
Expats are often surprised by this, as their own countries frequently impose all sorts of conditions for divorce to be granted. If spouses have not agreed otherwise, Dutch law is, in practice, almost always applicable to the granting of the divorce itself, even if there are international aspects at play.
Divorce conditions
Expats frequently pose questions, such as: "Do I have to prove my husband has been unfaithful?" As far as Dutch divorce law is concerned this is of no importance. Asserting irretrievable breakdown is sufficient. The court does not take account of the cause of the divorce. This means that in the Netherlands, the court does not have to answer the question of "who is to blame".
This is in distinct contrast to the law in many other countries. Moreover, in other countries, the answer to the question "who is to blame" can influence the level of maintenance. I have read many English divorce petitions; these cannot be compared to Dutch petitions where, in general, scant attention is paid to the cause of the divorce. Foreigners who divorce in the Netherlands are sometimes extremely surprised by the fact that it doesn't really matter who is to blame for the divorce (as though that were always a simple matter to determine).
Living separately
In several (European) countries, spouses have to live apart for a certain period before they are allowed to divorce formally. The period of separation can vary from one to five years. In Switzerland, spouses must have been living under different roofs for a period of two years before they are eligible to divorce. In Norway, the period of separation is one year, while in Ireland it's five years. Italy imposes a compulsory trial period; in short, there are several European countries which still insist on a period of separation.
In the Netherlands, however, there are no such requirements. Even if the spouses are still living in the same house, they can submit a petition for divorce. Dutch divorce law is, therefore, more flexible than in many other (European) countries.
Contact
Are you a Dutch national or an international who has decided to file for divorce in the Netherlands or abroad? If so, please do not hesitate to contact us.
Learn more – get the white paper
We have updated our white paper to help expats facing divorce. Learn more about what's included and download the divorce white paper: Top 10 FAQ about divorce – for expats living in the Netherlands.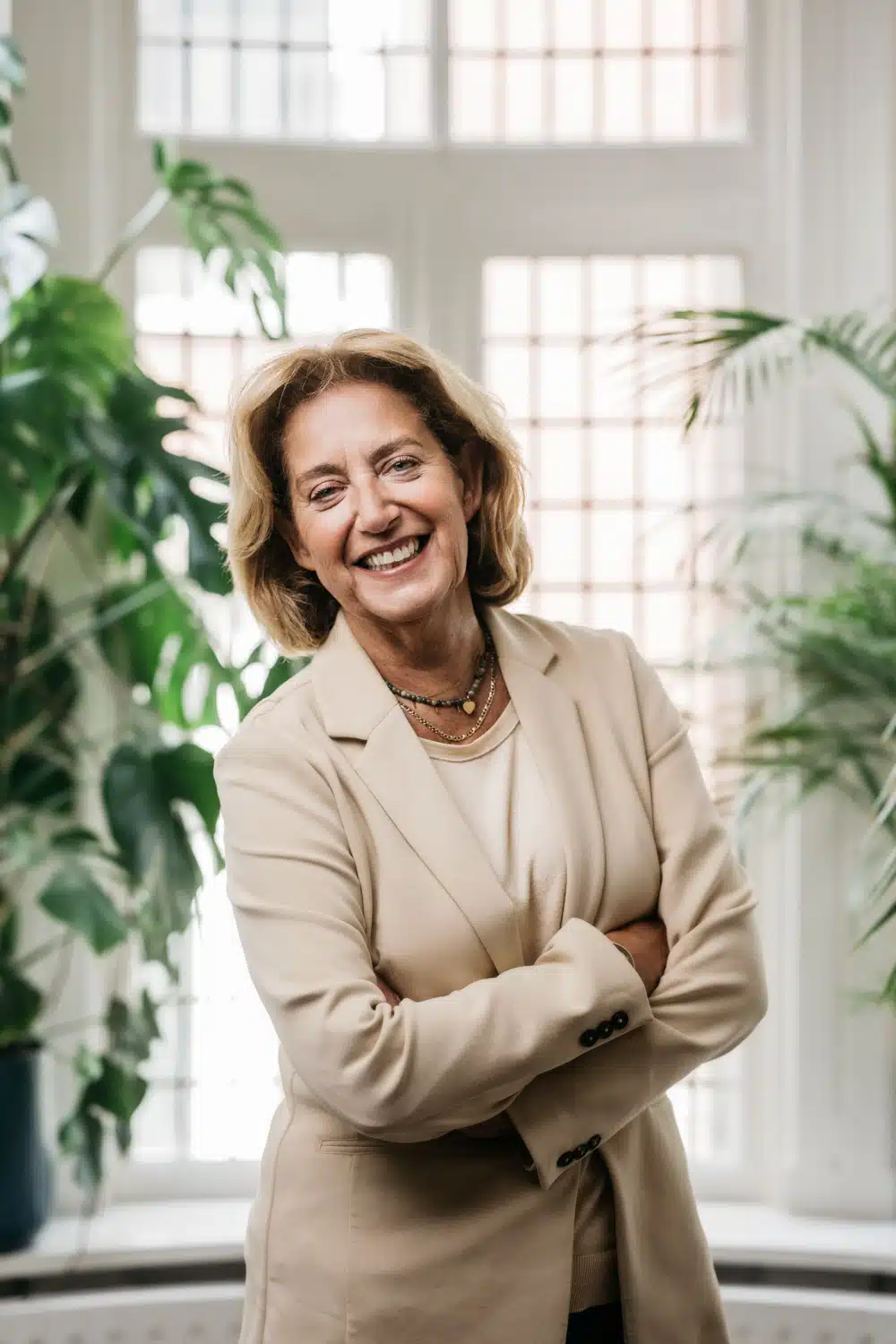 Susan studied Law at the Erasmus University Rotterdam. She has worked as a lawyer since 1986 and gained an immense amount of experience in dealing with the full range of matrimonial and separation issues in international divorces. Susan joined GMW lawyers in 2011 and is a member of the Family Mediators Association.
Susan is an expert in contested financial disputes both in and outside court. One of her key strengths is the ability to empower her clients so they can understand and take control of the process, and forward constructively, especially for the children's sake. She further specialises in strongly contested residence, contact disputes and is experienced in dealing with the legal aspects of child abduction.
Susan frequently acts for parents whose children have been taken abroad illegally and assists in obtaining their return.
https://www.legalexpatdesk.nl/wp-content/uploads/2014/04/Love-locks-Den-Haag.jpg
811
2000
Susan Meijler
https://www.legalexpatdesk.nl/wp-content/uploads/2018/09/LED-weblogo-FIN.jpg
Susan Meijler
2018-04-15 00:00:00
2021-02-22 17:39:21
Divorce: nowhere easier than in the Netherlands