Same-sex marriage & divorce
Is it always possible for homosexual couples to file a divorce in the Netherlands? Since 2001, Dutch law recognises marriage between two persons of the same sex. With recognition of same-sex marriage, the Netherlands also offers the possibility for same-sex couples to file for divorce.
In many states, however, same-sex marriage is not recognised by law. Often, this makes same-sex marriage not merely a legal, but also a political, social, and religious issue of debate.
Same-sex divorce
Differences in national legislation on same-sex marriages can lead to strange results within an international context. For example: a couple marries in a state which recognises same-sex marriage. This couple moves to a state that does not recognise same-sex marriage. After a couple of years they decide to file for divorce.
They are not able to get a divorce in the state they live in because that state does not recognize their marriage. On the other hand, they need a divorce in order to be recognised as unmarried in the country they used to live in.
Same-sex divorce in The Netherlands
According to Dutch law, when both spouses have Dutch nationality, filing for divorce in the Netherlands – even if they do not reside here – does not present a problem. For same-sex couples who do not have Dutch nationality, but at least one of them lives in the Netherlands, there should be no problem to file for divorce in the Netherlands either.
But what if a couple does not meet these requirements?
When a couple does not meet the requirements, strictly speaking, they would not be able to get a divorce in the Netherlands. However, Article 9 of the Wetboek Burgerlijke Rechtsvordering could be called upon. According to this article the Dutch Court has jurisdiction if a procedure outside the Netherlands is impossible or if there is a connection with the Dutch jurisdiction. Case law on this issue, unfortunately, does not exist yet. A decision principle would be very interesting indeed.
Get advice on your rights
If you'd like to know more about your rights as a same-sex married couple, or you need advice about a same-sex divorce, contact our expat family lawyers for advice.
Learn more about divorce in the Netherlands
Download the free white paper by GMW lawyers: Top 10 FAQ about divorce – for expats living in the Netherlands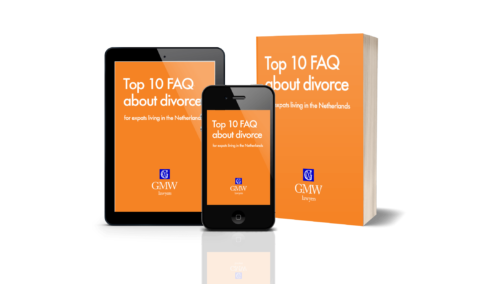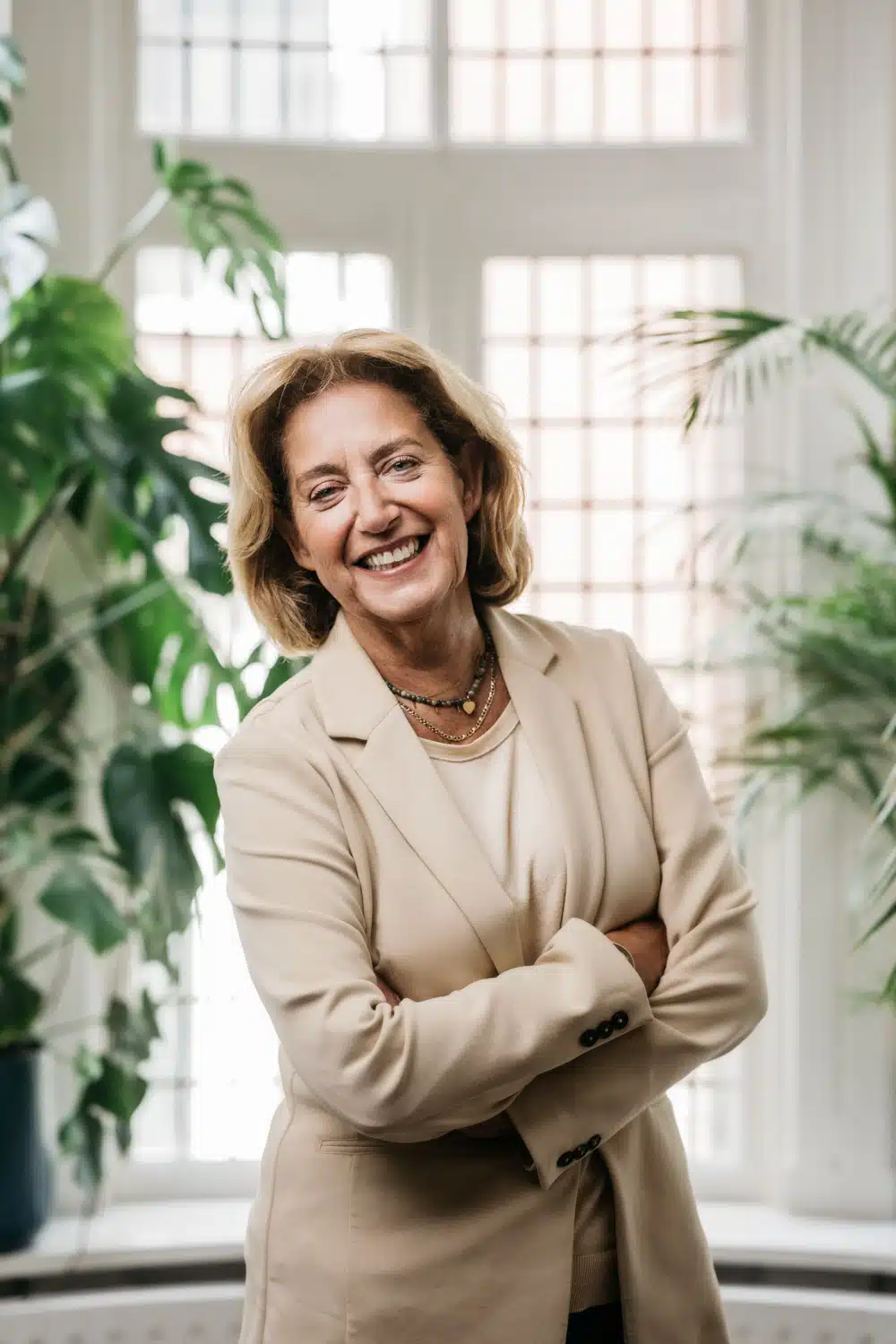 Susan studied Law at the Erasmus University Rotterdam. She has worked as a lawyer since 1986 and gained an immense amount of experience in dealing with the full range of matrimonial and separation issues in international divorces. Susan joined GMW lawyers in 2011 and is a member of the Family Mediators Association.
Susan is an expert in contested financial disputes both in and outside court. One of her key strengths is the ability to empower her clients so they can understand and take control of the process, and forward constructively, especially for the children's sake. She further specialises in strongly contested residence, contact disputes and is experienced in dealing with the legal aspects of child abduction.
Susan frequently acts for parents whose children have been taken abroad illegally and assists in obtaining their return.
https://www.legalexpatdesk.nl/wp-content/uploads/2017/08/Same-sex-marriage-divorce.jpg
901
2000
Susan Meijler
https://www.legalexpatdesk.nl/wp-content/uploads/2018/09/LED-weblogo-FIN.jpg
Susan Meijler
2018-08-31 00:00:00
2021-02-22 17:34:09
Same-sex marriage & divorce