Pension given low priority in international divorce cases
In almost all divorce cases, the division of retirement pension is one of the last things married couples think about, particularly in the case of international divorces where the spouses' priorities lie elsewhere.
"Can I move home? What will the consequences be? Will I lose my residence permit after the divorce is final?" Such matters primarily occupy the minds of divorcing partners. Nonetheless, the issue of pension rights will also have to be involved in any divorce settlement.
Dutch law applicable
Dutch law is applicable to the division of the retirement pension if Dutch law governs the marital relations. Then the Equalization of Pension Rights Act (Wet Verevening Pensioenrechten) applies. This means that each former spouse has the right to half the retirement pension accrued by the other partner during the marriage. Dutch pension schemes acknowledge the existence of a direct claim against the insurer. Once a former spouse retires, the insurer makes a payment each month to the other partner.
Foreign law applicable
If foreign law is applicable to the property relations between the former spouses, the Dutch Equalization of Pension Rights Act is nonetheless applicable where a Dutch pension scheme exists. In the case of a foreign pension scheme, it will be necessary to assess in accordance with the applicable foreign law whether the former spouses are entitled to each other's retirement pension, and if so, in what manner.
Several foreign pension schemes have specific individual provisions relating to the retirement pension as well as the surviving dependant's pension (the pension of the surviving spouse after his/her spouse's death). This can lead to complications.
Advice
To conclude, retirement pension is given low priority in (international) divorce cases, and is often something that is overlooked. It is advisable  to look into this on time to avoid further complications.
Contact us for advice on your divorce and pension.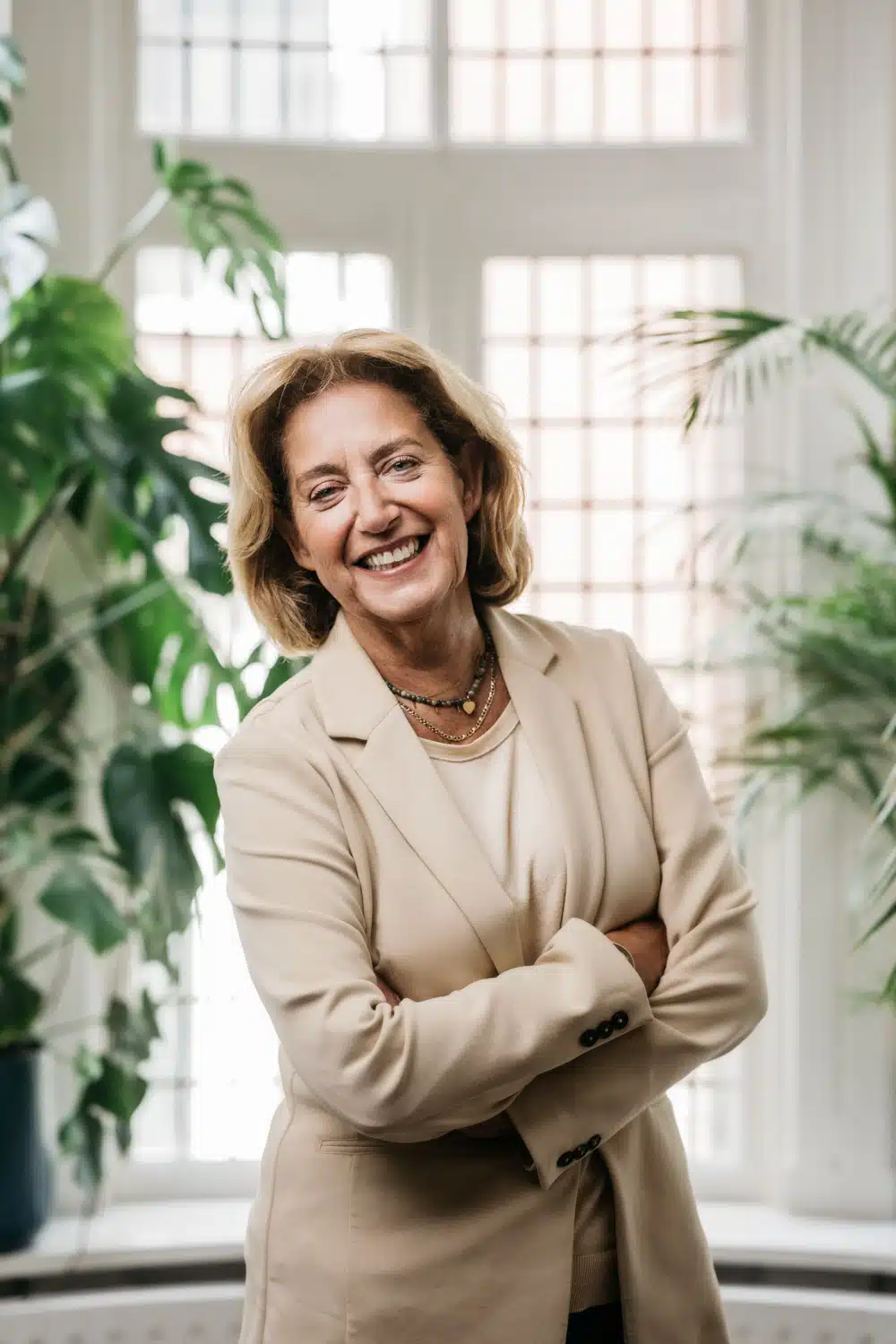 Susan studied Law at the Erasmus University Rotterdam. She has worked as a lawyer since 1986 and gained an immense amount of experience in dealing with the full range of matrimonial and separation issues in international divorces. Susan joined GMW lawyers in 2011 and is a member of the Family Mediators Association.
Susan is an expert in contested financial disputes both in and outside court. One of her key strengths is the ability to empower her clients so they can understand and take control of the process, and forward constructively, especially for the children's sake. She further specialises in strongly contested residence, contact disputes and is experienced in dealing with the legal aspects of child abduction.
Susan frequently acts for parents whose children have been taken abroad illegally and assists in obtaining their return.
https://www.legalexpatdesk.nl/wp-content/uploads/2012/08/pension-international-divorce-scaled.jpg
853
2560
Susan Meijler
https://www.legalexpatdesk.nl/wp-content/uploads/2018/09/LED-weblogo-FIN.jpg
Susan Meijler
2022-08-26 09:59:00
2022-08-11 13:34:56
Pension given low priority in international divorce cases