Have you ever wondered what happens to your digital legacy when you die? Think of all your online accounts and domain names, Facebook and Twitter accounts. And what about your e-mail account or online shopping credit? And who tells your online friends? How do relatives gain access to your accounts if they don't know of their existence or passwords?
After the death of a loved one, his or her online life continues. This can create difficult situations for the family. Undesired messaging happens more often than one might think, for example receiving an e-mail reminder regarding the birthday of the deceased.
Relatives/heirs often have no idea about all the online accounts of their deceased relative. If nothing is recorded about what should be done with these accounts after their death, it can be difficult to settle the legacy. It is therefore sensible to think about this and make appropriate arrangements.
You can make preparations yourself. Start by listing your accounts, login names and passwords, as well as providing instructions on what to do with them after you death. You can do the same for important files like photos and videos. Keep the list in a safe place and inform only a few people where it is. However, there is the risk that the list can get lost.
You can also decide to record your wishes regarding your digital legacy with a solicitor in a will. Or you can appoint a social media executor in your will to ensure that your digital legacy is attended to. In your will, you can instruct a social media executor to delete your social media accounts or to convert them into memorial pages. The will is registered with the solicitor at the Central Will Register and the heirs can request and read the will after your death.
Problems may arise if, for any reason, you fail to make arrangements for your digital legacy.
Example
In 2014, GMW lawyers had a case regarding digital legacy. During the proceedings, GMW claimed that the client had authority to have access to the passwords and user names of the Apple IDs to the Internet company of the deceased. This was because, as GMW argued, the client was legally the owner of the passwords and user names (and all digital information) under the name of the deceased.
In the same proceedings, GMW ordered the opposing party to cooperate in recovering and providing the passwords, Apple IDs and all digital information of the deceased to the client within two working days of the judgement. Otherwise, they had to pay a penalty of € 1,000 a day.
GMW won the lawsuit. The client is now the legal owner of the digital legacy of the deceased and has all the passwords and login codes of the digital accounts belonging to the deceased.
By making arrangements for your digital legacy, you can avoid having to embark on unnecessary legal proceedings.
Please contact us if you have any questions about your digital legacy.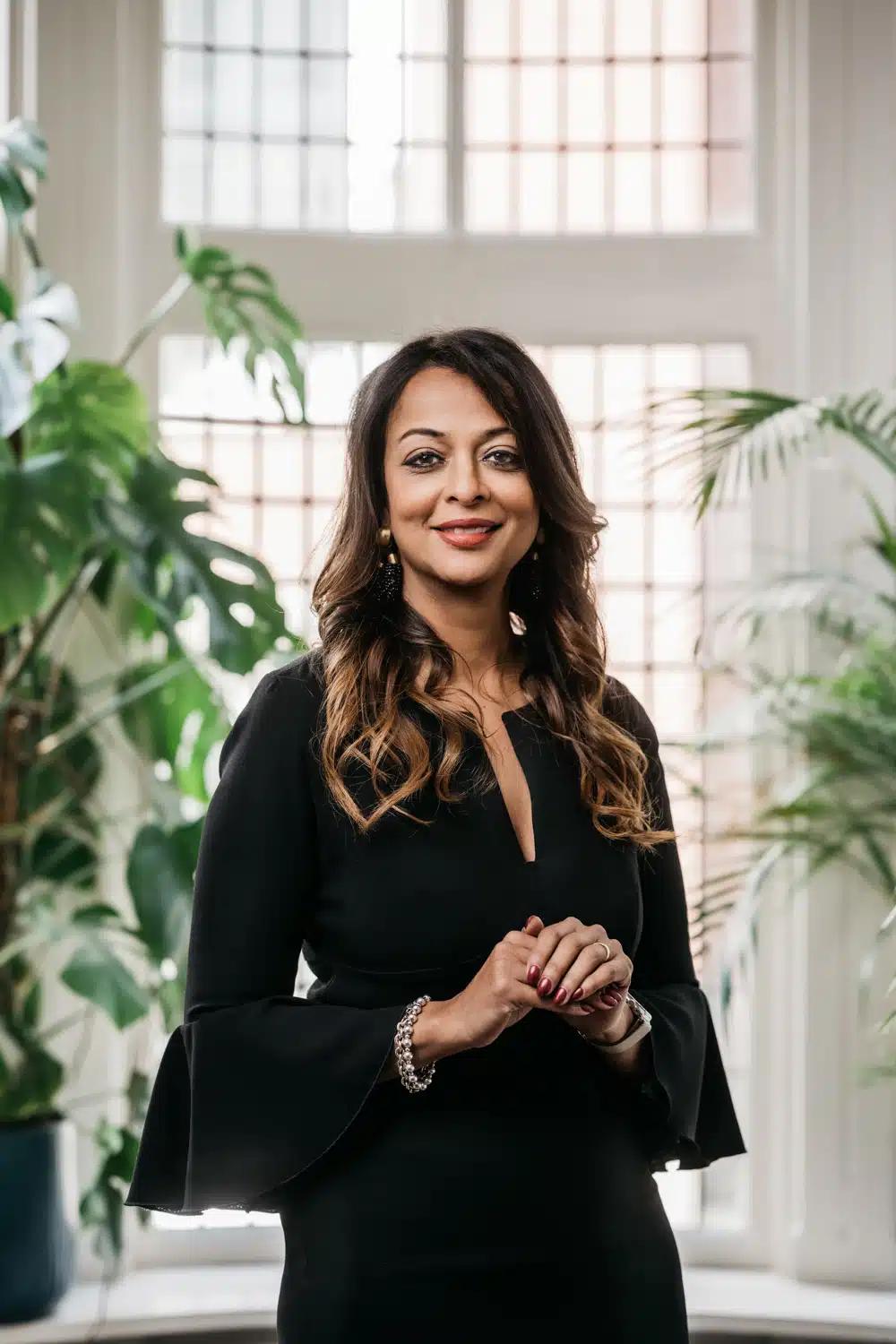 Since graduating from the Erasmus University of Rotterdam, Sieta Autar has worked as a family and inheritance lawyer and developed ample experience in both fields of law. She advises and litigates in extensive and complex domestic and international inheritance law cases.
Due to her specialised fiscal and civil knowledge of (international) succession law, Sieta is instructed among others by heirs, executors and notaries. Thanks to her international background, Sieta has an extensive network both in The Netherlands and abroad, and maintains good contact with international lawyers and notaries. Her approach is pragmatic and efficient. She litigates where necessary and settles matters through consultation where possible and where it is in her client's interest.
Sieta also assists clients in matters related to administration, receivership and mentorship.
https://www.legalexpatdesk.nl/wp-content/uploads/2011/11/Hofvijver-skyline.jpg
811
2000
Sieta Autar
https://www.legalexpatdesk.nl/wp-content/uploads/2018/09/LED-weblogo-FIN.jpg
Sieta Autar
2015-04-20 00:00:00
2020-01-30 17:28:47
Your digital legacy