A work permit is valid in all EU member states
Recently the European Court of Justice gave an important judgment regarding the assignment of non EU-workers within the EU.
In its judgment, the Court ruled that the Ministry of Social Affairs wrongly imposed a fine on a Netherlands-based company, which did not apply for a work permit for workers from non-EU countries who are working and residing legally in another EU Member State.
Dutch requirement for a work permit
The Court stated that the Dutch requirement for a work permit hinders the European principle of free movement of labour. Besides, this judgment shows no work permit is required in the case of temporary work. For the latter, the activities in the Netherlands must be temporary and the service provider must carry out its main activities in the Member State of establishment. Notification of the work performance at the Unemployment Authorities (UWV) is sufficient. Fines previously imposed in these situations can be recovered.
The Dutch government however believes that this judgment contradicts the principle of equal pay for equal work, because this has as an effect that cheap employees from outside the EU are able to perform work in the Netherlands. The Minister of Social Affairs and Employment has announced to examine the possibilities to adapt the European and national rules in this regard.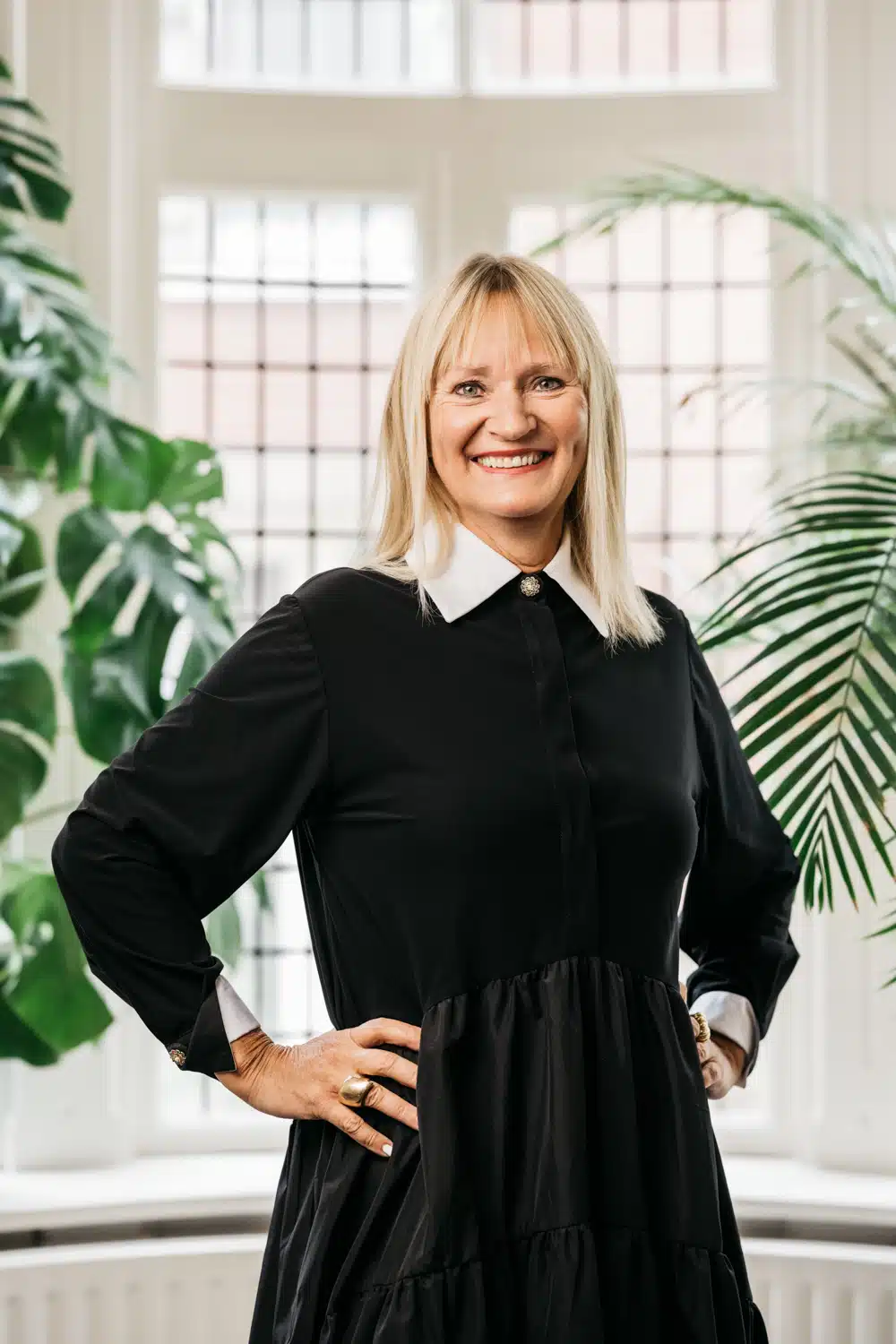 Godelijn experienced an international upbringing and education as an expat child living in Africa and England. Back in The Netherlands, she studied law at the University of Utrecht (1990). She then embarked on her legal career as a lawyer by working 10 years for the well-known law firm of 'Wladimiroff en Spong Advocaten'. In 2000 she joined GMW lawyers as a partner and is the head of the Labour law and Pension section.
Godelijn specialises in international employment law and has extensive experience in dealing with both non-contentious and contentious international employment matters including (collective) redundancy packages and dismissal. She works for both companies and individual employees, enabling her to keep an open mind to both sides of a case. Naturally she helps her clients when a problem has arisen, but prefers to act before an escalation has taken place. Advice on a fair Human Resource policy is an essential part of her work.
Godelijn Boonman is considered to be the undoubted employment specialist for the expat community because she is bilingual, has a large international clientele and a wealth of experience in international employment law matters. She is therefore frequently asked to be the key note speaker at international seminars.
Godelijn has a keen interest in the international community and is a member of the advisory board of ACCESS .
https://www.legalexpatdesk.nl/wp-content/uploads/2014/11/work-permit.jpg
900
2000
Godelijn Boonman
https://www.legalexpatdesk.nl/wp-content/uploads/2018/09/LED-weblogo-FIN.jpg
Godelijn Boonman
2014-11-25 00:00:00
2019-10-02 10:56:15
A work permit is valid in all EU member states