Recently the European Court of Justice gave an important judgment regarding the assignment of non EU-workers within the EU.
In its judgment, the Court ruled that the Ministry of Social Affairs wrongly imposed a fine on a Netherlands-based company, which did not apply for a work permit for workers from non-EU countries who are working and residing legally in another EU Member State.
Dutch requirement for a work permit
The Court stated that the Dutch requirement for a work permit hinders the European principle of free movement of labour. Besides, this judgment shows no work permit is required in the case of temporary work. For the latter, the activities in the Netherlands must be temporary and the service provider must carry out its main activities in the Member State of establishment. Notification of the work performance at the Unemployment Authorities (UWV) is sufficient. Fines previously imposed in these situations can be recovered.
The Dutch government however believes that this judgment contradicts the principle of equal pay for equal work, because this has as an effect that cheap employees from outside the EU are able to perform work in the Netherlands. The Minister of Social Affairs and Employment has announced to examine the possibilities to adapt the European and national rules in this regard.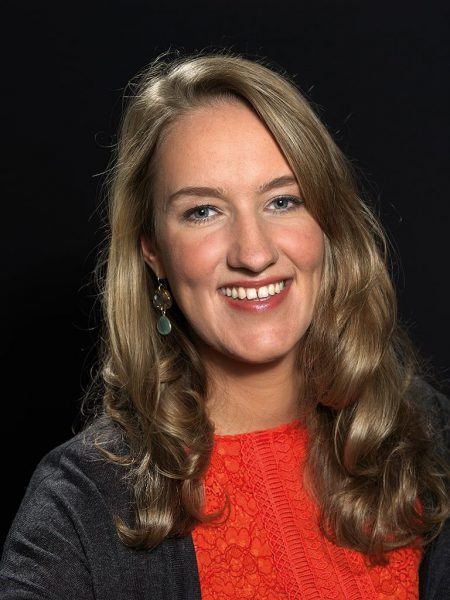 Away on maternity leave till January 2019
Laura Zuydgeest studied Dutch Civil Law and Dutch Criminal Law at The University of Groningen and graduated cum laude in both studies, before joining GMW lawyers in 2011. Laura specialises in employment law and has taken on many issues regarding dismissal and sickness. Furthermore she is experienced in matters regarding discrimination and employer liability. Laura represents both employers and employees.
Having grown up in Thailand where she attended an international school, Laura can easily identify with expats living in The Netherlands. Her English is fluent.
As a lawyer, Laura aims to make Dutch law comprehensible to her clients, provide the necessary guidance and resolve existing disputes between employee and employer. She prefers the personal approach to achieve the desired result. Laura's aim is to settle disputes. However, she loves law, especially employment law, and will fight for her clients in court if that is what it takes.
In addition to her work as an attorney, Laura appears as a judge for the prestigious Telders Moot Court Competition and writes a monthly column for the journal 'Rendement'.
https://www.legalexpatdesk.nl/wp-content/uploads/2014/11/work-permit.jpg
900
2000
Laura Zuydgeest
https://www.legalexpatdesk.nl/wp-content/uploads/2018/09/LED-weblogo-FIN.jpg
Laura Zuydgeest
2014-11-25 00:00:00
2018-11-26 17:22:34
A work permit is valid in all EU member states