Marital property law in the European Union
When it comes to the settlement of marital property, in the case of divorce, death, inheritance and gifts, it is not uncommon for foreign law to apply. However, when it comes to marital property law in the European Union you might wonder which law applies.
Settlement of marital property
In the Legal Expat Desk practice, we often advise Dutch nationals living abroad who get a divorce in the Netherlands. We also advise foreigners – such as expats – living the Netherlands who are faced with Dutch divorce law.
Website marital property law
If you would like more information on matters concerning marital property law, this website might be helpful. It is especially useful for expats.
It is a mine of information on marital property law in all 28 EU states, in 21 different languages. If you have not made a pre- or post-nuptial agreement, you can look up the legal system that applies to the various states. There is also information on the implications for the spouses' property in the event of divorce and death, how to deal with gifts and inheritances, how to choose an applicable law, and so on.
More information
If you have any questions, would like more information or if you need help, then please do not hesitate to contact us. Our (international) family law experts are happy to assist you.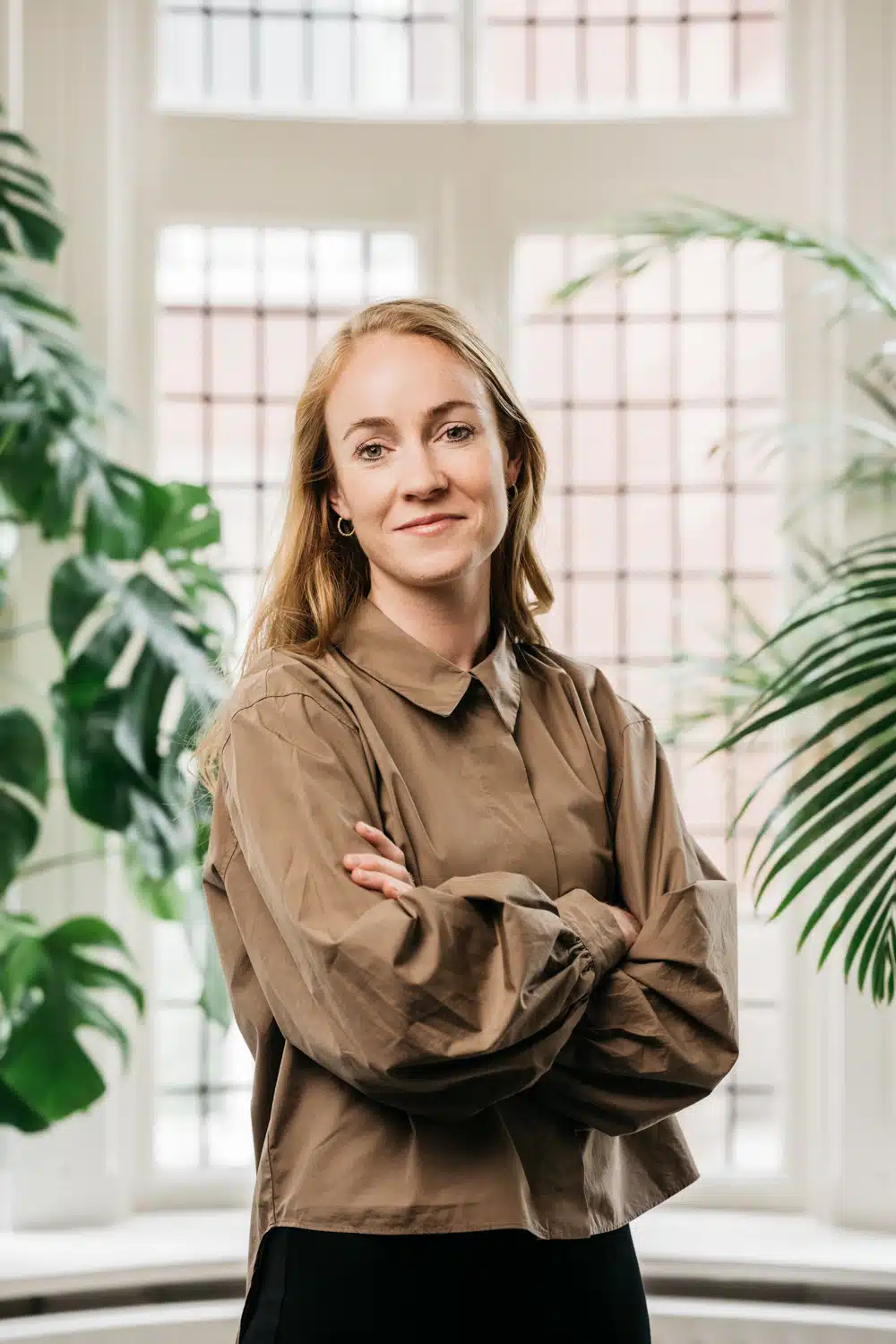 Lise-Milou is a family lawyer focussed on assisting expats living in the Netherlands with international divorces. This includes issues relating to access arrangements, parental authority, maintenance and (international) relocations, as well as maintenance calculations (child maintenance and partner alimony), settling prenuptial agreements and dividing the community of goods. Known for her efficiency and commitment to her clients, Lise-Milou excels at making complex issues understandable, to the advantage of her clients. She not only focuses on the legal side of the case, but also takes into account the personal circumstances of her clients.
https://www.legalexpatdesk.nl/wp-content/uploads/2013/01/marital-property-law-in-the-eu-1-scaled.jpg
1672
2560
Lise-Milou Lagerwerf
https://www.legalexpatdesk.nl/wp-content/uploads/2018/09/LED-weblogo-FIN.jpg
Lise-Milou Lagerwerf
2022-10-14 00:00:00
2022-10-14 10:15:38
Marital property law in the European Union