When it comes to the settlement of marital property, in the case of divorce, death, inheritance and gifts, it is not uncommon for foreign law to apply.
Settlement of marital property
In the Legal Expat Desk practice, we often advise Dutch nationals living abroad who get a divorce in the Netherlands. We also advise foreigners – such as expats – living the Netherlands who are faced with Dutch divorce law.
Website marital property law
If you would like more information on matters concerning marital property law, this website might be helpful. It is especially useful for expats.
It is a mine of information on marital property law in all 28 EU states, in 21 different languages. If you have not made a pre- or post-nuptial agreement, you can look up the legal system that applies to the various states. There is also information on the implications for the spouses' property in the event of divorce and death, how to deal with gifts and inheritances, how to choose an applicable law, and so on.
If you have any questions or would like more information, please do not hesitate to contact us.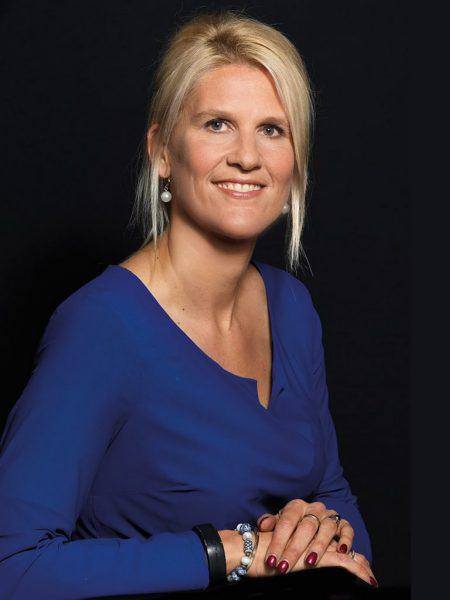 Marjet Groenleer is an attorney-at-law and associate partner at GMW lawyers in The Hague. She has been active in family law for more than 15 years, focused on on (international) divorces. Marjet is a trained divorce mediator with the vFAS (Dutch Association of Family mediators and lawyers).
Marjet has a particular interest and a profound knowledge of the international aspects of family law. She is an expert in dealing with complex financial and multi-jurisdictional cases of an international family breakdown. Because of her experience and previous jobs, she is familiar with several foreign legal systems. A great number of her clients are expats. She understands the needs of expats working for the various international organisations and companies based in The Netherlands, specifically in the area of The Hague (lsuch as EPO, Estec, OPCW, NATO, the tribunals, ICC, Shell, etc.)
Marjet worked as a lecturer in International Civil Law for several years and at the Court of Appeals in The Hague in the family law sector. Today, she is a deputy judge in the Court of Appeals in Amsterdam. Marjet publishes regularly in professional journals and keeps you informed of the various complex aspects of (international) divorces with her weblogs.
https://www.legalexpatdesk.nl/wp-content/uploads/2013/01/EU-website.jpg
1000
2000
Marjet Groenleer
https://www.legalexpatdesk.nl/wp-content/uploads/2018/09/LED-weblogo-FIN.jpg
Marjet Groenleer
2013-01-17 00:00:00
2018-11-26 16:50:54
Website marital property law in the European Union