When parties conclude an employment agreement, they can agree that this agreement shall be governed by a law chosen by them. Such choice of law applies when the employment agreement is international in nature. When all connecting factors point to one country, the obligatory provisions of that country are not set aside by the choice of law in the contract.
Explicit and implicit choice of law
Usually, a choice of law is explicitly taken up in a clause in the international employment agreement. Nevertheless, a tacit choice of law is also possible. This must be clearly demonstrated by the terms of the contract or the circumstances of the case. Examples of such indications are: a jurisdiction or forum clause, and references to a section of law of a country.
The impact of the choice of law
When the international employment agreement contains a valid choice of law, this does not mean this law actually governs the whole contract.
First of all, the application of overriding mandatory provisions of the law of a country cannot be restricted. Important sections of Dutch law which are considered overriding mandatory provisions are provisions regarding working conditions, working hours, and minimum wage. These provisions apply irrespective of a possible choice of law when the situation falls within the scope of Dutch law.
Second, a choice of law may not deprive the employee of the protection afforded to him by obligatory provisions under the law that would have been applicable to the contract without the choice of law. Most of Dutch labour law consists of obligatory provisions, and, most important, Dutch dismissal law is fully mandatory. This means that even when the law of another country is chosen by the parties in the employment agreement, it is possible that (parts of) Dutch law applies as well.
In conclusion
When no choice of law clause is taken up in the contract, this does not necessarily mean no choice of law has been made. Furthermore, when a choice of law is agreed upon, this does not always exclude the applicability of (parts of) the law of another country.
Not sure about which law applies to the employment agreement? Contact us for advice.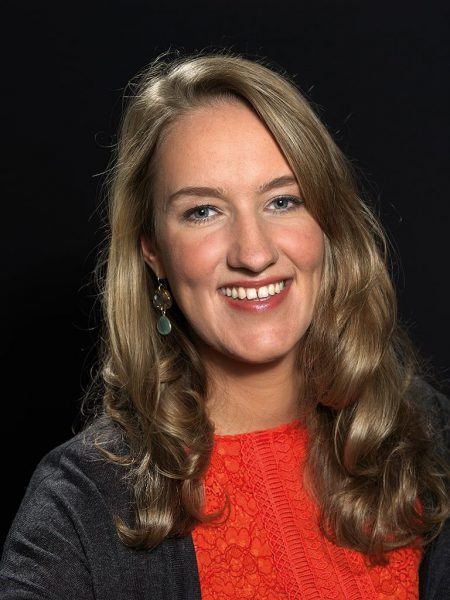 Away on maternity leave till January 2019
Laura Zuydgeest studied Dutch Civil Law and Dutch Criminal Law at The University of Groningen and graduated cum laude in both studies, before joining GMW lawyers in 2011. Laura specialises in employment law and has taken on many issues regarding dismissal and sickness. Furthermore she is experienced in matters regarding discrimination and employer liability. Laura represents both employers and employees.
Having grown up in Thailand where she attended an international school, Laura can easily identify with expats living in The Netherlands. Her English is fluent.
As a lawyer, Laura aims to make Dutch law comprehensible to her clients, provide the necessary guidance and resolve existing disputes between employee and employer. She prefers the personal approach to achieve the desired result. Laura's aim is to settle disputes. However, she loves law, especially employment law, and will fight for her clients in court if that is what it takes.
In addition to her work as an attorney, Laura appears as a judge for the prestigious Telders Moot Court Competition and writes a monthly column for the journal 'Rendement'.
https://www.legalexpatdesk.nl/wp-content/uploads/2016/07/Vredespaleis.jpg
750
1850
Laura Zuydgeest
https://www.legalexpatdesk.nl/wp-content/uploads/2018/09/LED-weblogo-FIN.jpg
Laura Zuydgeest
2016-07-01 00:00:00
2018-09-27 11:46:37
The choice of law in the employment agreement