The choice of law in the employment agreement
When parties conclude an employment agreement, they can agree that this agreement shall be governed by a law chosen by them. Such choice of law applies when the employment agreement is international in nature. When all connecting factors point to one country, the obligatory provisions of that country are not set aside by the choice of law in the contract.
Explicit and implicit choice of law
Usually, a choice of law is explicitly taken up in a clause in the international employment agreement. Nevertheless, a tacit choice of law is also possible. This must be clearly demonstrated by the terms of the contract or the circumstances of the case. Examples of such indications are: a jurisdiction or forum clause, and references to a section of law of a country.
The impact of the choice of law
When the international employment agreement contains a valid choice of law, this does not mean this law actually governs the whole contract.
First of all, the application of overriding mandatory provisions of the law of a country cannot be restricted. Important sections of Dutch law which are considered overriding mandatory provisions are provisions regarding working conditions, working hours, and minimum wage. These provisions apply irrespective of a possible choice of law when the situation falls within the scope of Dutch law.
Second, a choice of law may not deprive the employee of the protection afforded to him by obligatory provisions under the law that would have been applicable to the contract without the choice of law. Most of Dutch labour law consists of obligatory provisions, and, most important, Dutch dismissal law is fully mandatory. This means that even when the law of another country is chosen by the parties in the employment agreement, it is possible that (parts of) Dutch law applies as well.
In conclusion
When no choice of law clause is taken up in the contract, this does not necessarily mean no choice of law has been made. Furthermore, when a choice of law is agreed upon, this does not always exclude the applicability of (parts of) the law of another country.
Not sure about which law applies to the employment agreement? Contact us for advice.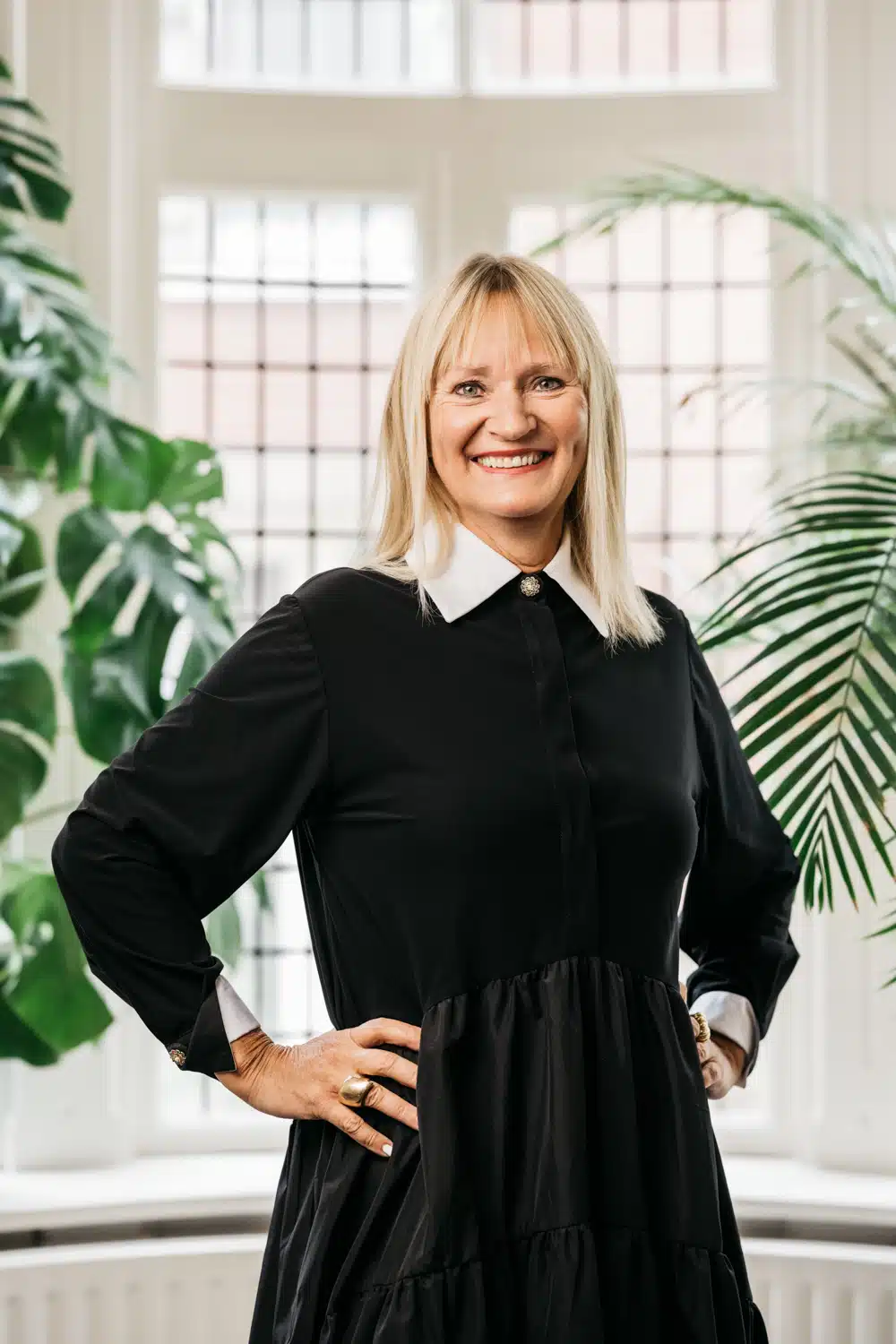 Godelijn experienced an international upbringing and education as an expat child living in Africa and England. Back in The Netherlands, she studied law at the University of Utrecht (1990). She then embarked on her legal career as a lawyer by working 10 years for the well-known law firm of 'Wladimiroff en Spong Advocaten'. In 2000 she joined GMW lawyers as a partner and is the head of the Labour law and Pension section.
Godelijn specialises in international employment law and has extensive experience in dealing with both non-contentious and contentious international employment matters including (collective) redundancy packages and dismissal. She works for both companies and individual employees, enabling her to keep an open mind to both sides of a case. Naturally she helps her clients when a problem has arisen, but prefers to act before an escalation has taken place. Advice on a fair Human Resource policy is an essential part of her work.
Godelijn Boonman is considered to be the undoubted employment specialist for the expat community because she is bilingual, has a large international clientele and a wealth of experience in international employment law matters. She is therefore frequently asked to be the key note speaker at international seminars.
Godelijn has a keen interest in the international community and is a member of the advisory board of ACCESS .
https://www.legalexpatdesk.nl/wp-content/uploads/2016/07/Vredespaleis.jpg
750
1850
Godelijn Boonman
https://www.legalexpatdesk.nl/wp-content/uploads/2018/09/LED-weblogo-FIN.jpg
Godelijn Boonman
2016-07-01 00:00:00
2019-10-02 10:58:43
The choice of law in the employment agreement