Statutory indexation of child and spousal alimony
Each year, the Minister of Justice determines the alimony index. For 2018, due to inflation, the percentage is 1.5%. This means that the allowance concluded in your divorce convenant or court order has an automatic increase of 1.5% as of January 1, 2018. This percentage is based on the labor price index, determined by Statistics Netherlands (Centraal Bureau voor de Statistiek/CBS).
Retroactive effect
The individual paying maintenance (alimony) has to adjust the amount him- or herself – a request from the entitled party is not necessary. However, it is advisable to remind your ex-spouse on time. There are many individuals whose alimony has never been indexed, either because of ignorance or on purpose. Fortunately, individuals can claim the amount up to a maximum of 5 years with retroactive effect.
Example
A quick example to illustrate what this means in practice:
Suppose, in 2014 your alimony is € 1.000 per month. Taking into account the index percentage from 2015 until 2016, you can claim € 349,20 as unpaid alimony. From 2018 onwards you will be entitled to €1.058,18.
In case your ex-spouse has not paid you the indexation over the years, it is advisable to inform your ex-spouse in writing and point out he or she has the legal obligation to pay.
Exceptions
There are, as ever, a couple of exceptions to the indexation rule:
– if the former spouses made different arrangements;
– if the judge excluded indexation (temporarily);
– in the case of alimony agreements dating from before 1st January 1973. Arrangements made before this date concerning the amount will apply unimpaired.
Should you have any questions on this subject or any related matters, please do not hesitate to contact us.
Update article: December 2017.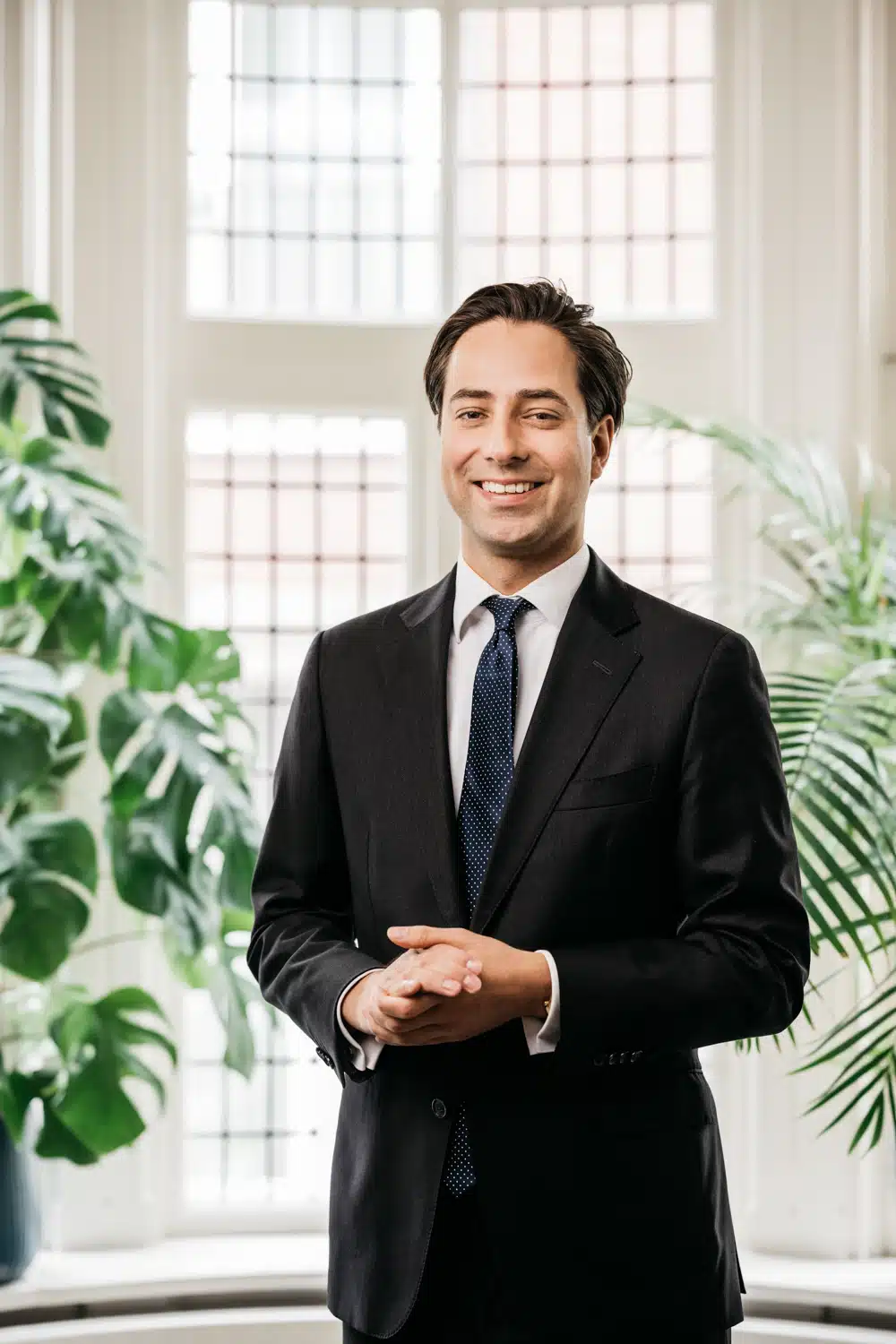 Dylan Bertsch is a specialist in family law, particularly partner and child maintenance. Diligent and outcome-focused, Dylan helps his clients through advice, mediation and representation in court.
Within family law, Dylan assists with complex divorces, prenuptial agreements, the division of commonly held property, first name changes and maintenance cases.
https://www.legalexpatdesk.nl/wp-content/uploads/2020/02/The-Hague-details.jpg
832
2000
Dylan Bertsch
https://www.legalexpatdesk.nl/wp-content/uploads/2018/09/LED-weblogo-FIN.jpg
Dylan Bertsch
2018-01-03 00:00:00
2020-02-05 13:09:24
Statutory indexation of child and spousal alimony