Say goodbye to shorter working hours – the WTV is discontinued
On 17 March 2020, the Dutch cabinet announced that the WTV scheme for shorter working hours has been discontinued. Instead, employers affected by the coronavirus can apply for a new temporary measure designed to support employers, employees and entrepreneurs.
Employers battling the consequences of the coronavirus can no longer apply for shorter working times permits (WTV) based on reduced business activity. The WTV is replaced with immediate effect by the new Employment Bridging Emergency Fund (Noodfonds Overbrugging Werkgelegenheid. hereafter NOW).
The WTV scheme has been withdrawn
Employers can no longer access the WTV scheme for any reason. From now on, employers must apply for the NOW allowance in the event of loss of turnover resulting from any cause.
The NOW scheme is here
The NOW scheme is designed to support employers, employees and entrepreneurs facing reduced business activity due to the coronavirus (Covid-19) outbreak. This measure allows employers to apply for substantial financial compensation for wage costs. Up to 90% of the wages bill can be covered, depending on the drop in turnover from 1 March 2020 onward
Critically, unlike the WTV, the NOW scheme covers not only employees on permanent and fixed term contracts, but also applies to employees with flex contracts, such as on-call and temporary workers. Workers who fall under the NOW scheme will continue to have their wages paid in full.
What is the NOW scheme?
The main features and conditions of the NOW scheme are described below. While the details regarding implementation are not yet known, it seems likely that the following will remain applicable over the coming weeks.
Features
Employers can apply for temporary financial compensation for wage costs through the NOW scheme.
The allowance may be applied for 3 months, and renewed for an additional 3 months thereafter.
If granted, employers will receive an advance from the Employee Insurance Agency (UVW) so that they can continue to pay employees' salaries.
Conditions
To qualify for the NOW allowance, applicants (employers) must meet all of the following conditions:
The employer commits not to apply for dismissal of their employees on grounds of economic reasons during the period of the allowance.
The employer expects at least a 20% loss of turnover
The applicant claims compensation for a period of 3 months, with the option to renew once.
For claims exceeding a certain amount, a statement from an accountant can be supplied.
Get advice on employment law and the NOW scheme
If you have a question about the NOW scheme or you need advice on how to prepare your company for disruption, please contact us for assistance.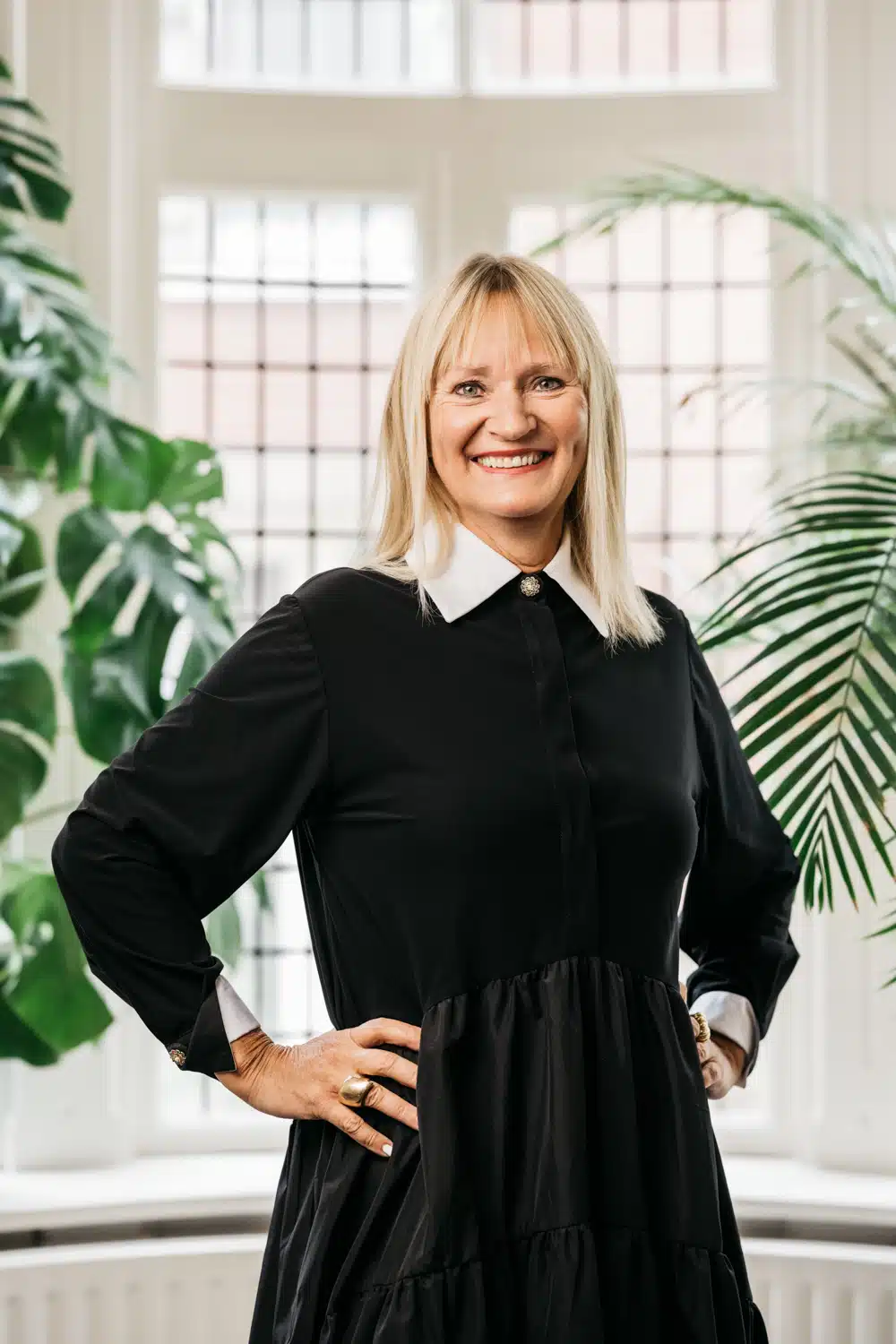 Godelijn experienced an international upbringing and education as an expat child living in Africa and England. Back in The Netherlands, she studied law at the University of Utrecht (1990). She then embarked on her legal career as a lawyer by working 10 years for the well-known law firm of 'Wladimiroff en Spong Advocaten'. In 2000 she joined GMW lawyers as a partner and is the head of the Labour law and Pension section.
Godelijn specialises in international employment law and has extensive experience in dealing with both non-contentious and contentious international employment matters including (collective) redundancy packages and dismissal. She works for both companies and individual employees, enabling her to keep an open mind to both sides of a case. Naturally she helps her clients when a problem has arisen, but prefers to act before an escalation has taken place. Advice on a fair Human Resource policy is an essential part of her work.
Godelijn Boonman is considered to be the undoubted employment specialist for the expat community because she is bilingual, has a large international clientele and a wealth of experience in international employment law matters. She is therefore frequently asked to be the key note speaker at international seminars.
Godelijn has a keen interest in the international community and is a member of the advisory board of ACCESS .
https://www.legalexpatdesk.nl/wp-content/uploads/2020/03/Goodbye-WTV-hello-NOW.jpg
1013
1800
Godelijn Boonman
https://www.legalexpatdesk.nl/wp-content/uploads/2018/09/LED-weblogo-FIN.jpg
Godelijn Boonman
2020-03-19 17:11:30
2020-03-19 17:11:50
Say goodbye to shorter working hours – the WTV is discontinued