What ever happened to privacy? New technologies gather, store and share information as never before. And we ourselves happily take part in the gathering, storing and sharing of information. At the same time, we know how important privacy is to modern life and how endangered privacy has become.
Rapid technological developments have brought new challenges for the protection of personal data. The scale of data sharing and collecting has dramatically increased. Technology allows both private companies and public authorities to make use of personal data on an unprecedented scale in order to pursue their activities.
Defending privacy
It is a compelling reminder that to defend privacy is to defend democracy and the good life. Liberty and the freedom of thought depend on privacy. To protect these fundamental rights, the EU called for a comprehensive data protection scheme. According to the EU, building trust in the online environment is key to economic development. In the proposed General Data Protection Regulation (implemented with a timeframe until May 2018), the EU notes that technology has transformed both the economy and social life.
Legal basis
A legal basis for further protection of privacy can be found in Article 8 of the EU's Charter of Fundamental Rights. It can also be found in Article 16 of the Treaty on the Functioning of the EU, and Article 8 of the European Convention on Human Rights.
As underlined by the EU Court of Justice in a Judgment of 9 november 2010, the right to the protection of personal data is not an absolute right. One must consider the right in relation to its function in society. Data protection is closely linked to respect for private and family life protected by Article 7 of the EU Charter.
Other potentially affected fundamental rights enshrined in the EU Charter are the following:
freedom of expression;
freedom to conduct a business;
the right to property and in particular the protection of intellectual property;
the prohibition of any discrimination amongst others on grounds such as race, ethnic origin, genetic features, religion or belief, political opinion or any other opinion, disability or sexual orientation;
the rights of the child; the right to a high level of human health care;
right of access to documents;
right to an effective remedy and a fair trial.
Conclusion
The proposed EU legal framework shields the temptation to constantly expand the gathering, storing and sharing of information.
Privacy, like freedom, is not a means to an end but rather an end in itself.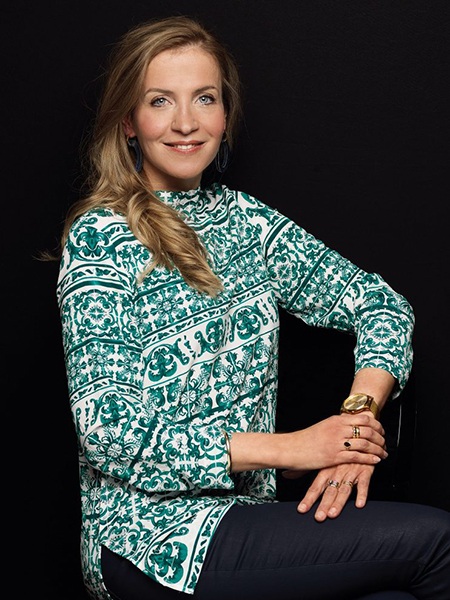 Caroline works in the company and insolvencyy law department, focused on corporate and commercial litigation. She specialises in complex corporate law issues, contract law issues and (directors') liability, and also handles cases involving commercial disputes, commercial contracts, corporate law, shareholder disputes, joint venture agreements, damages claims and (professional) liability.
Caroline is a passionate and solution-orientated lawyer, capable of unraveling complicated facts and taking swift action. Determination and a personal approach allow her to achieve results and find practical solutions, while her transparent attitude and personal approach make her a fully-fledged communication partner.
Caroline offers her clients concrete advice and guidance, from choosing the best strategy to achieving the maximum result.
https://www.legalexpatdesk.nl/wp-content/uploads/2014/01/The-Thinker-scaled.jpg
1152
2560
Caroline la Lau
https://www.legalexpatdesk.nl/wp-content/uploads/2018/09/LED-weblogo-FIN.jpg
Caroline la Lau
2016-01-28 00:00:00
2018-11-21 13:01:57
The right to privacy in the European Union