Any employment contract in the Netherlands must stipulate a notice period for ending the contract. That is the amount of time an employee must give an employer before leaving a position. Employees can be penalised for failing to adhere to the notice period requirements, so here's what you need to know.
This post was reviewed and updated on 27 September 2020
Dutch law governs some aspect of notice periods. However, with regards to some aspects of the law, your employer may be able to negotiate your notice period differently.
"Read your employment contract very carefully to see what it specifies about your notice period."
Length of notice period
The length of the notice period depends on the type of contract you have and what has been agreed to in that contract. If you have a fixed term, or temporary, contract both the employer and employee cannot terminate the contract prior to the completion date of the contract. However, it is possible that the contract may give the employee the option to terminate the contract early. If so, your contract must also include this provision.
Indefinite contracts
In the case of an indefinite, or permanent, contract, the notice period is one month for the employee, unless the contract says differently. Typically, you cannot end your contract before the end of the month. This means that if you give notice to your employer on August 5th, the month of your notice period starts on September 1st. Thus, you must continue to meet the terms of your contract until September 30th.
Extension
Dutch employment law rules state that the contract may extend the employee's notice period of one month. However, if your employer extends your notice period, their notice period must also be extended. The notice period of the employer must be at least two times longer than the notice period of the employee. So if the employee's notice period is two months, the employer's notice period must be at least four months. By law, the maximum length the maximum notice period that an employer can require of an employee is six months, as required by Dutch law, but a collective labour agreement can deviate from this.
Improper notice
If you, as an employee, leave your position before the notice period ends or if you do not give a proper notice period to your employer, your employer may be able to hold you liable for damages.
Unsure? Get advice you can trust
If you would like to have an expert take a look at your employment contract to see what specific notice period applies in your case or the damages you could face if you do not fulfil your obligations, please contact one of our specialised employment lawyers.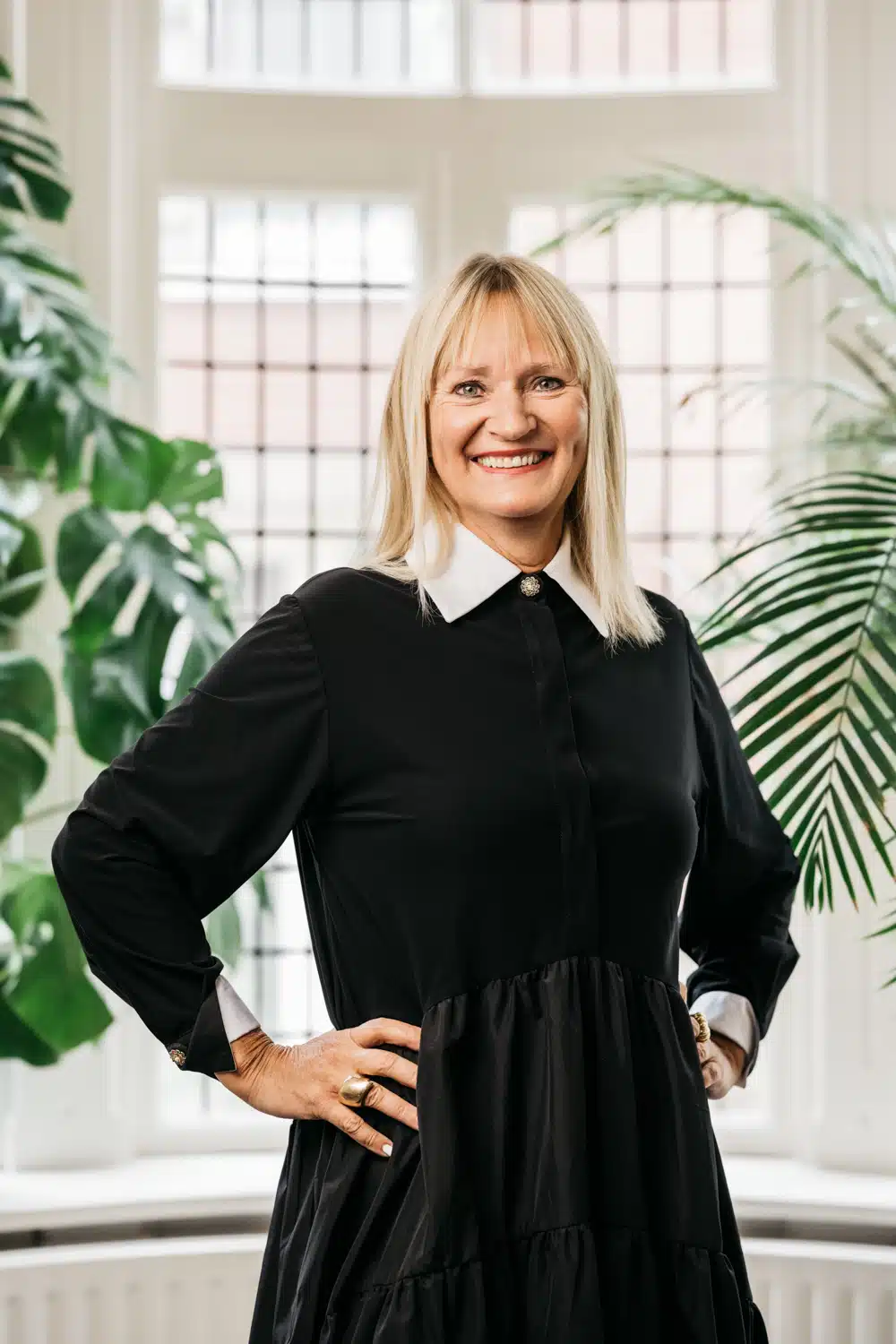 Godelijn experienced an international upbringing and education as an expat child living in Africa and England. Back in The Netherlands, she studied law at the University of Utrecht (1990). She then embarked on her legal career as a lawyer by working 10 years for the well-known law firm of 'Wladimiroff en Spong Advocaten'. In 2000 she joined GMW lawyers as a partner and is the head of the Labour law and Pension section.
Godelijn specialises in international employment law and has extensive experience in dealing with both non-contentious and contentious international employment matters including (collective) redundancy packages and dismissal. She works for both companies and individual employees, enabling her to keep an open mind to both sides of a case. Naturally she helps her clients when a problem has arisen, but prefers to act before an escalation has taken place. Advice on a fair Human Resource policy is an essential part of her work.
Godelijn Boonman is considered to be the undoubted employment specialist for the expat community because she is bilingual, has a large international clientele and a wealth of experience in international employment law matters. She is therefore frequently asked to be the key note speaker at international seminars.
Godelijn has a keen interest in the international community and is a member of the advisory board of ACCESS .
https://www.legalexpatdesk.nl/wp-content/uploads/2017/11/Hofvijver-flags.jpg
811
2000
Godelijn Boonman
https://www.legalexpatdesk.nl/wp-content/uploads/2018/09/LED-weblogo-FIN.jpg
Godelijn Boonman
2017-11-01 00:00:00
2020-09-29 17:17:07
Notice periods