International divorce: in which country should proceedings be conducted?
Marriages can have an international dimension, due to e.g. nationality or place of residence. The question then arises where divorce proceedings should be conducted.
Jurisdiction of Dutch courts
Divorce law varies from one country to the next. It is recommended to seek advice in advance before filing for divorce in another country. The basic principle is: first come first serve. This means that the first court where divorce was filed has the upper hand. The second court where divorce was filed has to wait with the proceedings until the first court has made a decision.
Two spouses with Dutch nationality always have the possibility of bringing divorce proceedings to the Netherlands, without actually being residents here. Dutch courts also have jurisdiction if the spouses live in the Netherlands, regardless of their nationality or if the defending spouse is resident in this country.
In addition, there are several other rules on jurisdiction for courts in the Netherlands. Matters get complicated when children are involved. In principle, only a court in the country where the children live is competent to make provisions with regard to the children. It is a jumble of rules. Sound advice on the application of these rules in your specific case is necessary.
Applicable law with international divorce
Things can become even more complicated. This is especially the case when it needs to be determined which law is applicable to the different matters that need to be arranged in any divorce.
If a court in the Netherlands has jurisdiction then it does not automatically follow that Dutch law is also applicable. This depends on all sorts of rules pertaining to private international law and various European regulations and international treaties. This could lead to all sorts of problems for expats in particular.
If you need help with international divorce, please contact us.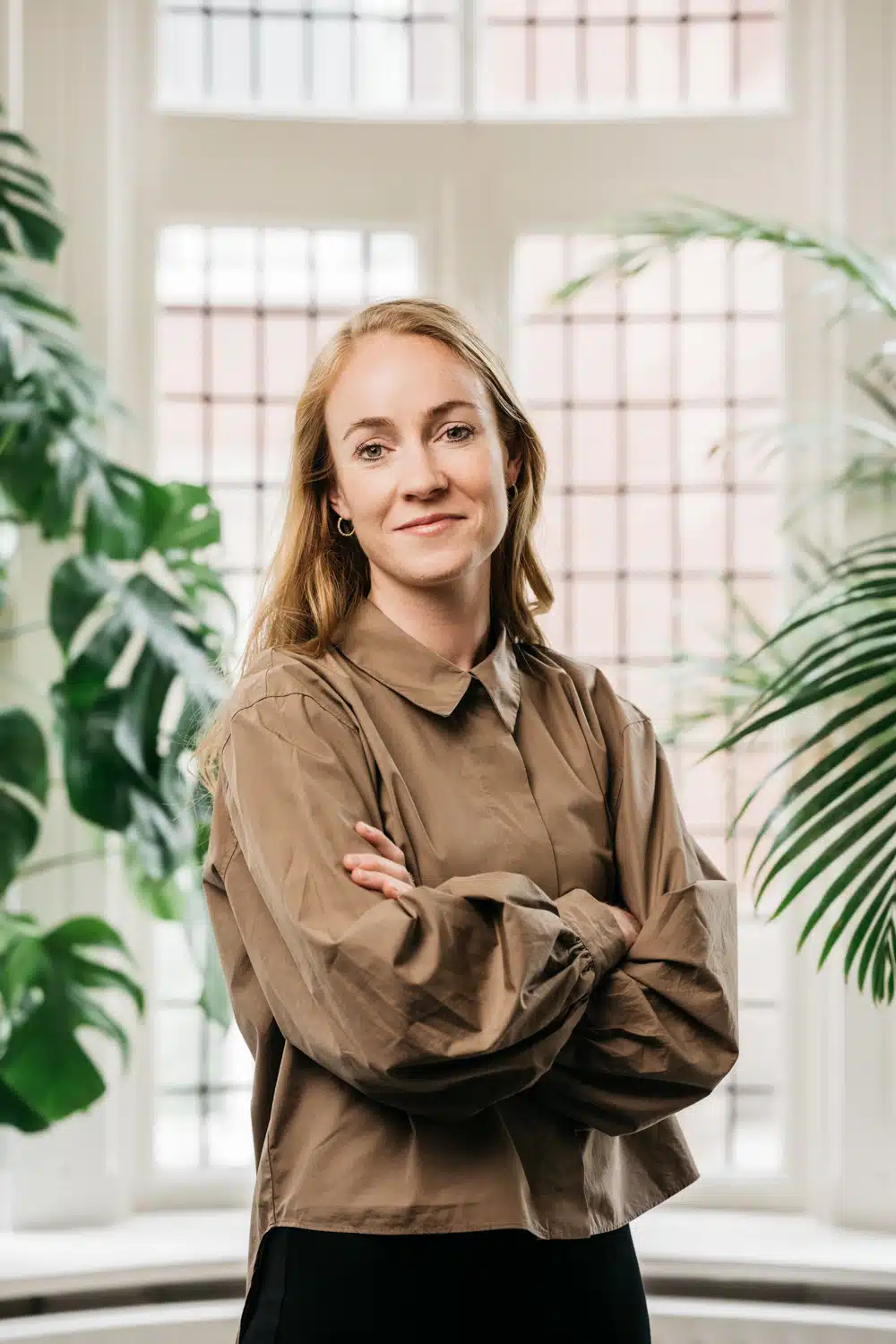 Lise-Milou is a family lawyer focussed on assisting expats living in the Netherlands with international divorces. This includes issues relating to access arrangements, parental authority, maintenance and (international) relocations, as well as maintenance calculations (child maintenance and partner alimony), settling prenuptial agreements and dividing the community of goods. Known for her efficiency and commitment to her clients, Lise-Milou excels at making complex issues understandable, to the advantage of her clients. She not only focuses on the legal side of the case, but also takes into account the personal circumstances of her clients.
https://www.legalexpatdesk.nl/wp-content/uploads/2012/07/International-divorce-scaled.jpg
1606
2560
Lise-Milou Lagerwerf
https://www.legalexpatdesk.nl/wp-content/uploads/2018/09/LED-weblogo-FIN.jpg
Lise-Milou Lagerwerf
2022-08-12 09:59:00
2022-08-11 14:18:24
International divorce: in which country should proceedings be conducted?