Marriages can have an international dimension, due to e.g. nationality or place of residence. The question then arises where divorce proceedings should be conducted.
Jurisdiction of Dutch courts
Divorce law varies from one country to the next. It is recommended to seek advice in advance before filing for divorce in another country. The basic principle is: first come first serve. This means that the first court where divorce was filed has the upper hand. The second court where divorce was filed has to wait with the proceedings until the first court has made a decision.
Two spouses with Dutch nationality always have the possibility of bringing divorce proceedings to the Netherlands, without actually being residents here. Dutch courts also have jurisdiction if the spouses live in the Netherlands, regardless of their nationality or if the defending spouse is resident in this country.
In addition, there are several other rules on jurisdiction for courts in the Netherlands. Matters get complicated when children are involved. In principle, only a court in the country where the children live is competent to make provisions with regard to the children. It is a jumble of rules. Sound advice on the application of these rules in your specific case is necessary.
Applicable law
Things can become even more complicated. This is especially the case when it needs to be determined which law is applicable to the different matters that need to be arranged in any divorce.
If a court in the Netherlands has jurisdiction then it does not automatically follow that Dutch law is also applicable. This depends on all sorts of rules pertaining to private international law and various European regulations and international treaties. This could lead to all sorts of problems for expats in particular.
If you need help with international divorce, please contact us.
This article was updated November 2017.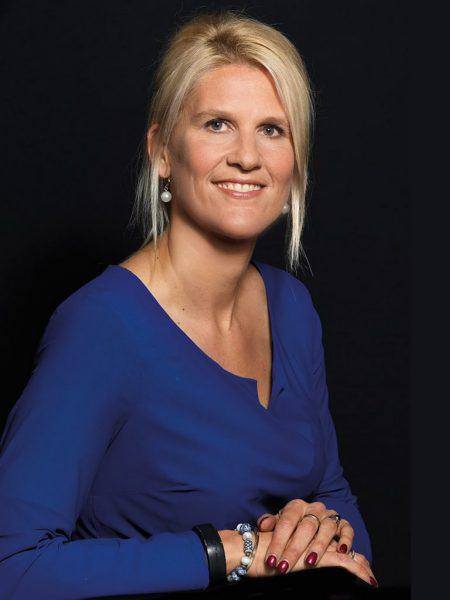 Marjet Groenleer is an attorney-at-law and associate partner at GMW lawyers in The Hague. She has been active in family law for more than 15 years, focused on on (international) divorces. Marjet is a trained divorce mediator with the vFAS (Dutch Association of Family mediators and lawyers).
Marjet has a particular interest and a profound knowledge of the international aspects of family law. She is an expert in dealing with complex financial and multi-jurisdictional cases of an international family breakdown. Because of her experience and previous jobs, she is familiar with several foreign legal systems. A great number of her clients are expats. She understands the needs of expats working for the various international organisations and companies based in The Netherlands, specifically in the area of The Hague (lsuch as EPO, Estec, OPCW, NATO, the tribunals, ICC, Shell, etc.)
Marjet worked as a lecturer in International Civil Law for several years and at the Court of Appeals in The Hague in the family law sector. Today, she is a deputy judge in the Court of Appeals in Amsterdam. Marjet publishes regularly in professional journals and keeps you informed of the various complex aspects of (international) divorces with her weblogs.
https://www.legalexpatdesk.nl/wp-content/uploads/2014/12/International-City-scaled.jpg
1038
2560
Marjet Groenleer
https://www.legalexpatdesk.nl/wp-content/uploads/2018/09/LED-weblogo-FIN.jpg
Marjet Groenleer
2012-07-18 00:00:00
2020-02-05 12:11:03
International divorce: in which country should proceedings be conducted?