Foreign companies who want to open a subsidiary company sometimes experience difficulty starting up their business in the Netherlands. The same goes for internationals in the Netherlands who wish to set up their own enterprise. It is not the business itself that presents certain issues, but the unfamiliar rules and regulations. Here are some key points to consider.
This post was reviewed and updated on 14 October 2020
Business plan
The starting point when setting up a business is the business plan. The business plan needs to have an outline of all requirements and legal aspects of the company. It is very important to check whether you are even allowed to start a business here in the first place, as certain businesses require permits and certifications.
Legal form
Furthermore, you need to decide on the most suitable formation. Are you, for instance, going to be a sole trader ('éénmanszaak'), will there be a partnership ('V.O.F.') or do you intend to work through a public limited liability company ('B.V.'). The choice of legal formation depends mainly on the type of business you intend to start, its scale and the (legal) risks involved.
General terms and conditions
Although not compulsory, it may be wise to work with general terms and conditions. However, if you do so, you are advised to consult a lawyer or request a lawyer to go over the terms and conditions you have drawn up yourself.
Business premises
A further consideration concerns the business premises. Are you going to rent an office in a business centre and share common facilities or rather obtain your own office space? The contracts concerned need to be checked.
Business administration
Finally, you need to set up the business administration, as Dutch law requires a proper administration. For instance, you have to be sure of the kind of taxes you will have to deal with. According to Dutch tax law, you are also obliged to keep all books and documents (invoices etc.) for seven years.
Should you have any questions, please do not hesitate to contact us.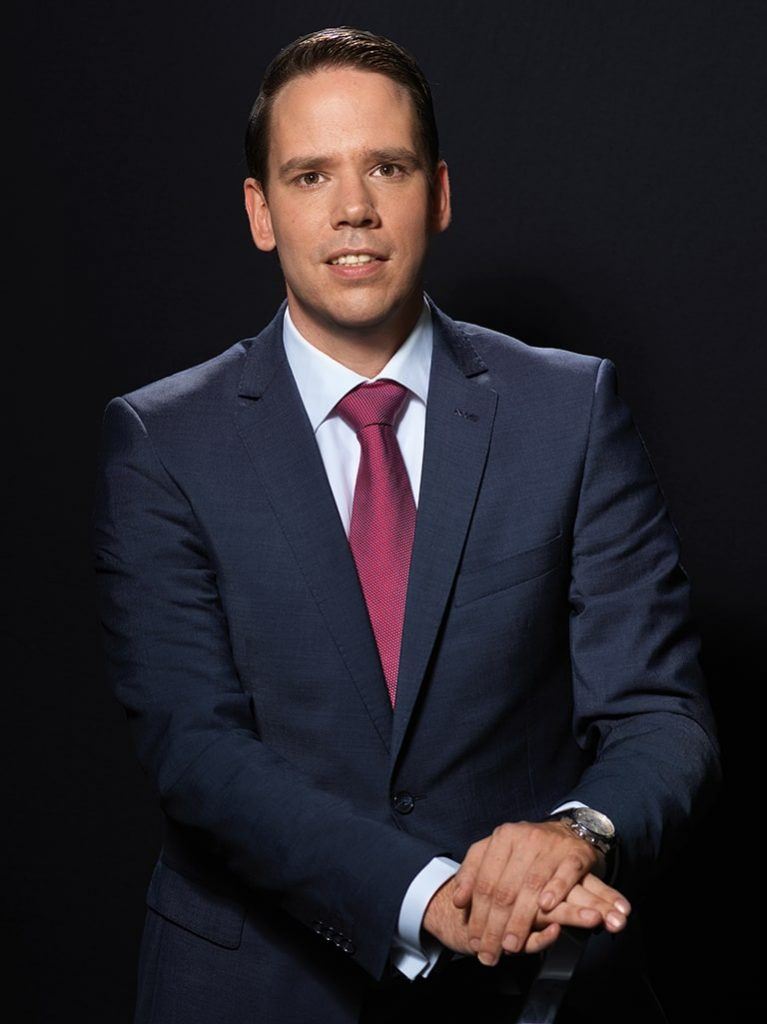 Martijn Dellebeke is a specialist in company and insolvency law. He focuses on insolvency law and dispute resolution and is often engaged as a receiver in cases of bankruptcy. Dedicated and solution-orientated, Martijn advises his clients and represents them in court proceedings.
Contact Martijn for help with questions about local and international bankruptcy, shareholder disputes, (directors) liability and commercial contracts.
https://www.legalexpatdesk.nl/wp-content/uploads/2018/01/Dutch-flag2.jpg
750
1850
Martijn Dellebeke
https://www.legalexpatdesk.nl/wp-content/uploads/2018/09/LED-weblogo-FIN.jpg
Martijn Dellebeke
2018-01-21 00:00:00
2020-10-14 16:11:59
Setting up a business in The Netherlands