What about death and inheritance law?
When you come to the Netherlands as an expat, most expats will not be concerned with death and inheritance law. Yet you may also have to deal with death when living in another country. To avoid leaving your loved ones with questions, it may be wise to think about this while you are alive. After all, each country has its own rules. Inheriting abroad can still be extremely complicated.
Inheritance Regulation Law
As an expat, you may have lived in multiple countries and have accumulated assets in multiple countries. But what happens to your estate when you die? Which law applies to your estate? When it comes to inheritance law, each country has its own rules. This also applies to the applicable law. Some countries follow the nationality of the deceased, others the country of residence of the deceased or where the deceased accumulated his assets. In practice, this can cause quite a few problems if someone has a connection with several countries.
All members of the EU, except for Denmark, Ireland and the UK have tried to solve one of these problems by uniforming their rules on the applicable law for inheritance law.  Namely, the law that will be applied to the estate is the law of the country in which the deceased had his or her habitual residence at the time of their death. In short if you have not arranged anything regarding your estate and you pass away when you are living in the Netherlands, Dutch law may apply to your estate.
Choice of law
It is possible to influence your choice of law. Since the arrival of the Inheritance Regulation you can only make a choice of law for the country of which you hold nationality. Based on the inheritance regulation your choice of law will apply in all member states and this can't be overruled. The only way to specify a choice of law in the Netherlands is in a will. A will is an official deed. According to the Dutch Civil Code it could only be drawn up by a notary. Lawyers can't draw up a will.
If you move abroad from the Netherlands or move to a country outside the member states of this inheritance regulation, it might be useful to gain advice from a lawyer and/or notary to verify how these countries handle inheritance law.
Help with settling estate
You and/or your partner might not have been thinking about inheritance law. However, if the worst possible scenario occurs and you and/or your partner or (another) family member dies, the estate will have to be settled. If you are not familiar with (Dutch) inheritance law we advise you to seek information first before you start settling the estate. In the Netherlands, unlike in other countries, as an heir you can become liable for debts of the deceased in certain situations. Therefore it is important that you are informed about this.
Get advice you can trust
Are you living as an expat in the Netherlands or are you Dutch and planning to live abroad? Then our advice is to start thinking about how you want to take care of your estate. For example, start thinking about a will if you have not already got one. If you have a will, find out how the Inheritance Law Regulation might effect your will.
GMW lawyers has English-speaking inheritance lawyers (no notaries) who can help you prevent problems, or solve existing inheritance issues. A lawyer can help you if you need help or advice with settling your estate. They can also inform you about your rights or help you find out which law applies. Our lawyers have a broad international network which can help if the settlement requires cooperation with foreign countries. We have a lot of experience with international clients/expats and have the expertise to advice you on the possibilities. Please note that if you want to draw up a will in the Netherlands, a civil-notary is the only one whom is entitled to draw up this official deed.
More information
If you have any questions, would like more information or if you need help, then please do not hesitate to contact us. Our (international) inheritance law experts are happy to assist you.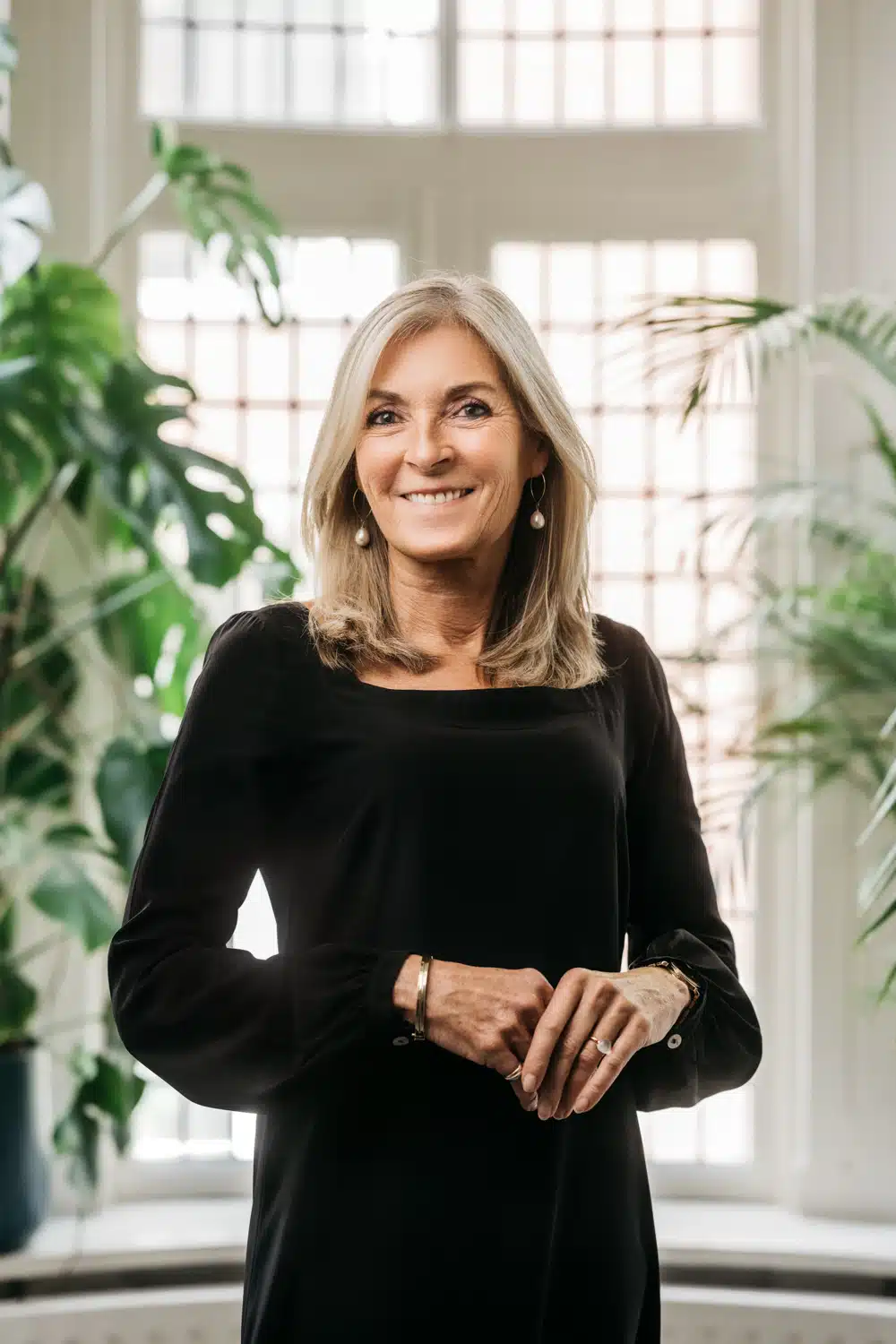 Marieke has been a family lawyer since 1998. After working for Wladimirov and Spong Advocaten, she joined GMW lawyers in 2000. Marieke has a particular interest in the ever complicated and intricate world of international inheritance law and she has been leading this section for the last 5 years. She is also involved in conducting proceedings and negotiations in complicated international divorce issues.
In the break-up of relationships, she will achieve the best result while avoiding animosity wherever possible, looking after the interests of any children. She has a keen eye for the financial aspects of both inheritance and divorce issues and has established an excellent reputation in cases that require unusually close attention because of emotional entanglements.
Outside of her work, Marieke often acts as a guest speaker at seminars for the Worldwide Fund for Nature.
https://www.legalexpatdesk.nl/wp-content/uploads/2022/12/Death-and-inheritance-law-2-scaled.jpg
974
2560
Marieke Morshuis
https://www.legalexpatdesk.nl/wp-content/uploads/2018/09/LED-weblogo-FIN.jpg
Marieke Morshuis
2022-12-02 15:46:42
2023-11-01 17:12:35
What about death and inheritance law?