In the EU, most matters of international family law are regulated by the European Commission. The Commission draws upon the Hague Conference on International Private Law. Recently, legislative efforts in Brussels and The Hague have resulted in three significant changes. These changes will reshape some core aspects of international family law.
1. Abolition of legal representative competence of the Central Authority 
On January 18, 2011 the Dutch Parliament adopted the following legislative proposal: abolition of the legal representative competence of the Central Authority (CA) in matters of international child abduction and child protection. At present, this proposal is waiting for approval by the Dutch Senate.
When a parent brings a child from abroad into the Netherlands who is in breach of the custodial ruling concerning that child, this qualifies as child abduction. In such cases, the Central Authority (CA) would assist the other parent in facilitating the return of the child; if necessary in court as well.
The new legislative proposal aims to abolish the competence of the CA to legally represent the other parent. Therefore, he or she will need to be the assisted by an attorney in order to act. Once this legislative proposal takes effect, the CA will lose its monopoly position.
2. The Hague Child Protection Convention 1996
The Hague Child Protection Convention 1996 was taken effect on May 1, 2011 in the Netherlands, replacing the Hague Child Protection Convention 1961.
The Convention starts from the premise that the country of the child's habitual residence has jurisdiction to take measures to protect the child. Protection measures include custody, visitation, habitual residence, co-parenting, etc. Rather than taking into account the nationality of the child and the parents, the judge will apply the law of the country of the child's habitual residence.
3. Child Maintenance Regulation
The Child Maintenance Regulation has taken effect on 18 June 2011, allowing for the recognition and enforcement of child maintenance provisions in all EU member states. Thus, in most cases, a ruling concerning child maintenance obligations can be enforced without much further ado in another EU member state.
The Regulation also spells out the competent judge and the applicable law, in cases of cross-border child maintenance obligation disputes. The Regulation replaces, in the EU context, all national and international legislations that were previously applicable. However, the recognition and enforcement of child maintenance obligations can still be a complex and tricky procedure.
If you need advice or further information about Child Maintenance, please contact us.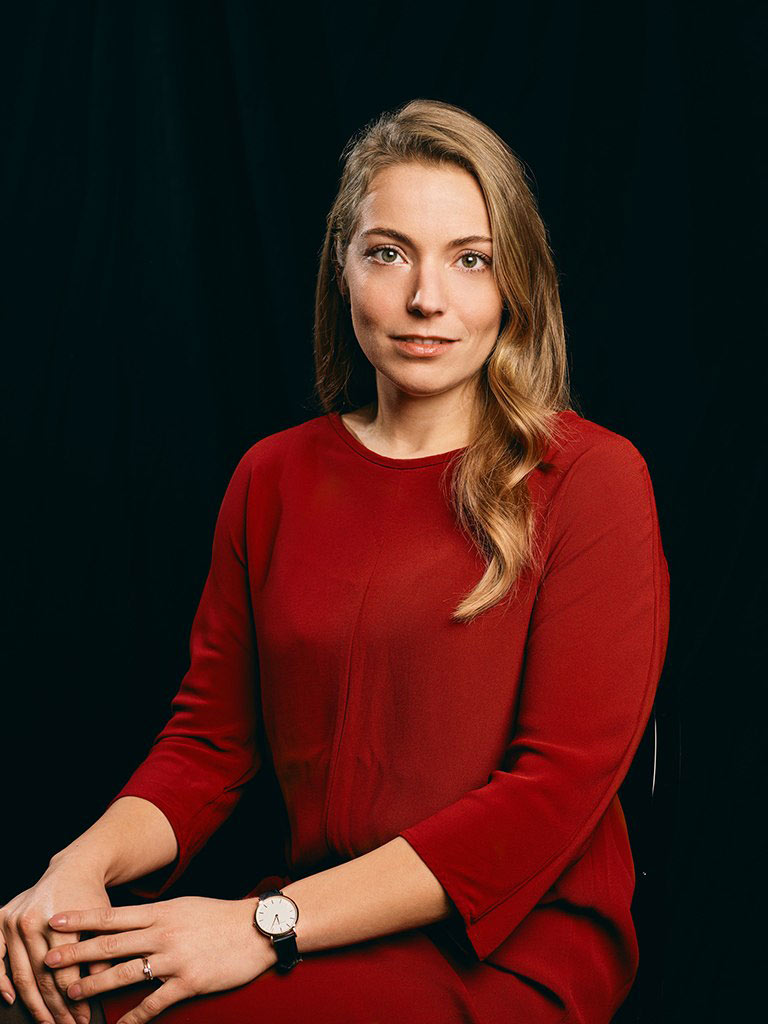 Ryanne van Manen is a family and inheritance lawyer for GMW lawyers in The Hague, and a contributing expert for Legal Expat Desk. Ryanne can assist with virtually all issues relating to international family law, including highly complex situations that involve legislation across multiple countries. She specialises in (international) divorces and complex matters concerning inheritances, executors and liquidators.
Contact Ryanne for advice or litigation about a family law or inheritance law issue. She can assist you in Dutch or in English.
https://www.legalexpatdesk.nl/wp-content/uploads/2020/02/World-Forum-19.3.jpg
849
2000
Ryanne van Manen
https://www.legalexpatdesk.nl/wp-content/uploads/2018/09/LED-weblogo-FIN.jpg
Ryanne van Manen
2011-09-27 00:00:00
2021-02-22 18:14:09
Changes in international family law