In 2005, a Rhodesian Ridgeback named Paco caused a royal controversy. Dutch Princess Margarita was brought to court by her ex-husband, who wanted the court to award him visitation rights with the dog pet. What does Dutch law say about pets after divorce?
Perhaps you started out your relationship by adopting an adorable puppy together, but now the relationship has ended. What happens to man's best friend?
Property dispute
Dutch law treats your pet, whether it has fur, feathers, scales or otherwise, as part of the household property. The Dutch legislative authority is very careful in its wording regarding animals. However, for the purposes of settling a divorce, the court treats a pet in the same way as any other household good.
This means there is no legal framework for visitation rights with a pet, like is the case with a child.  If the pet is considered joint property, the court will award ownership to one of the parties. You might think your pet is priceless, but during the property settlement, he or she will be given a value.
Should you or your ex-partner be unable to bear the thought of leaving your pet behind, you can arrange for joint ownership. Sharing ownership of the cat would be similar to sharing ownership of the house. You and your ex-partner can negotiate when each of you has access. It's also possible that, if you brought your pet into the relationship, you may be eligible to keep him/her after the relationship ends.
The best interest of the pet
Recently a court in Limburg ruled that the best interest of the animal should be taken into account when determining custody. Animal experts advised the court that multiple homes for, in this case, a dog was not ideal. It's not clear what ramifications this ruling may have on other divorce settlements. Time will tell whether or not this will be the start of a new trend in pet-related divorce settlements.
Princess Margarita's ex-husband was denied visitation with his dog. No matter how much he loved his four-legged friend, under Dutch law he is not eligible for parental visitation as a dog parent.
Contact
If you want to ensure that your pets (and all of your other assets) are cared for during a divorce, lawyers at the Legal Expat Desk can assist you. We are specialised in family law for internationals living in the Netherlands. We can answer your questions regarding divorce, parenting plans, asset allocation and much more.
Please do not hesitate to get in touch with us.
This article was updated November 2017.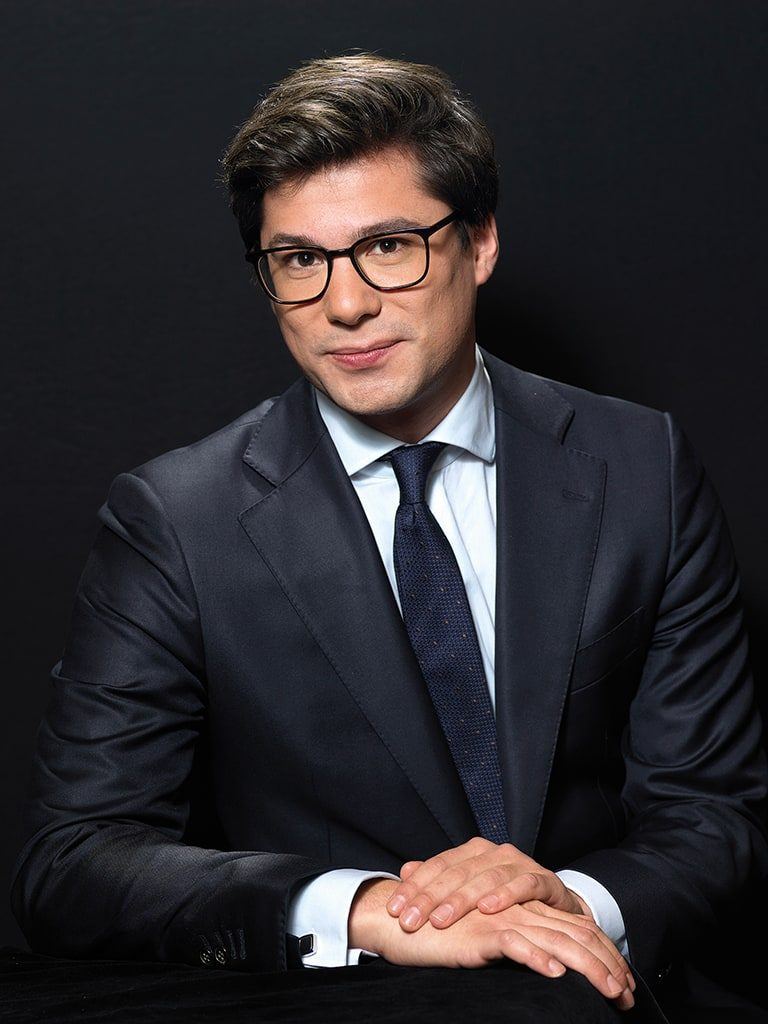 Thijs Sarneel specialises in family and inheritance law. Within family law, Thijs negotiates and litigates on behalf of his clients, who often include entrepreneurs and expats (or their partners). In such cases, the emphasis is frequently on complex settlements, the division of companies and real estate and financial issues. In inheritance law, Thijs is involved in the division of estates and family businesses, frequently in an international context.
Thijs provides an analytical approach with a strong sense of purpose, efficiency and strategy, in order to identify the heart of your problem, then find a suitable solution.
Because of his special interest in the art world, Thijs also regularly deals with matters in the field of art and law.
https://www.legalexpatdesk.nl/wp-content/uploads/2017/08/Pets-after-divorce.jpg
750
1850
Thijs Sarneel
https://www.legalexpatdesk.nl/wp-content/uploads/2018/09/LED-weblogo-FIN.jpg
Thijs Sarneel
2017-09-03 00:00:00
2020-01-30 17:06:37
What happens to your pet after divorce?