Employees in the Netherlands enjoy strong legal rights. They can only be dismissed for a limited number of reasons (grounds). One such reason for dismissal is redundancy for business economic reasons, for example during a company reorganisation. This article explains the process employers must follow and why a settlement agreement can be easier than dismissal via UWV procedure.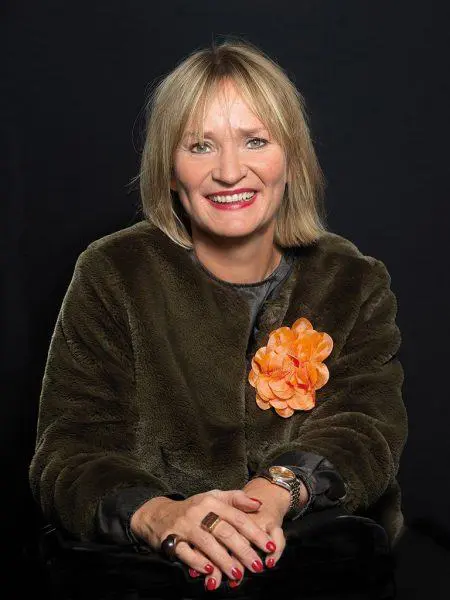 Godelijn experienced an international upbringing and education as an expat child living in Africa and England. Back in The Netherlands, she studied law at the University of Utrecht (1990). She then embarked on her legal career as a lawyer by working 10 years for the well-known law firm of 'Wladimiroff en Spong Advocaten'. In 2000 she joined GMW lawyers as a partner and is the head of the Labour law and Pension section.
Godelijn specialises in international employment law and has extensive experience in dealing with both non-contentious and contentious international employment matters including (collective) redundancy packages and dismissal. She works for both companies and individual employees, enabling her to keep an open mind to both sides of a case. Naturally she helps her clients when a problem has arisen, but prefers to act before an escalation has taken place. Advice on a fair Human Resource policy is an essential part of her work.
Godelijn Boonman is considered to be the undoubted employment specialist for the expat community because she is bilingual, has a large international clientele and a wealth of experience in international employment law matters. She is therefore frequently asked to be the key note speaker at international seminars.
Godelijn has a keen interest in the international community and is a member of the advisory board of ACCESS .
https://www.legalexpatdesk.nl/wp-content/uploads/2020/07/Redundancy-and-reorganisation-in-Netherlands-2020-LED.jpg
850
2000
Godelijn Boonman
https://www.legalexpatdesk.nl/wp-content/uploads/2018/09/LED-weblogo-FIN.jpg
Godelijn Boonman
2020-07-16 17:47:57
2021-09-01 19:57:56
Reorganisation and redundancy in the Netherlands