If you've looked for rental accommodation in the Netherlands, you've probably seen a lot of property descriptions. These property descriptions may tell you how large the apartment or e.g. has good lighting. However, sometimes the landlord of the property wants to ban certain groups from applying ("Not suitable for students"), or encourage other groups ("Perfect for expats"). But, is this allowed?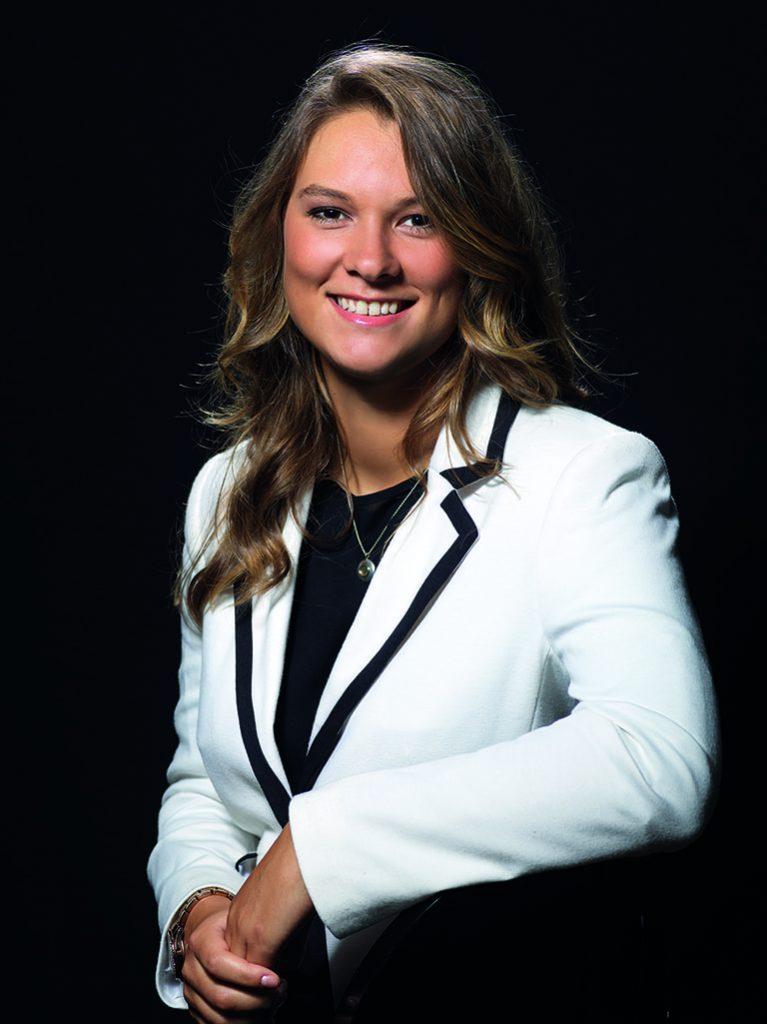 Daniëlle van den Heuvel works in property law and employment law at GMW lawyers.
Within property law, Daniëlle is mainly involved in rental disputes and procedures concerning real estate transactions, representing real estate entrepreneurs, project developers, housing corporations and private individuals. Within her employment law practice, Daniëlle is often called in to draw up or advise about settlement agreements between employers and employees. She  represents both parties.
Empathetic and dedicated to giving the best possible service, Daniëlle combines a responsive attitude with a clear, analytical and personal approach. In every case, Daniëlle tries to make a difference and really help her client.
Daniëlle also gives regular advice on non-competition clauses, and publishes monthly in the legal magazine Rendement.
https://www.legalexpatdesk.nl/wp-content/uploads/2017/09/Judge2-Hoge-Raad.jpg
811
2000
Daniëlle van den Heuvel
https://www.legalexpatdesk.nl/wp-content/uploads/2018/09/LED-weblogo-FIN.jpg
Daniëlle van den Heuvel
2017-09-26 00:00:00
2020-01-30 16:58:03
What you need to know about discrimination in rental ads