This post is part 1 of a series of 3 articles on marital community of property
Marital community of property
Married couples without any prenuptial agreement automatically marry under the so-called regime of general community property. This means the spouses share all property equally, including assets obtained previous to the marriage, as well as inheritances and gifts that are not specifically covered by an exemption clause.
With this legislation, the Netherlands truly stands unique. In Germany, the default system is the so-called "Zugewinngemeinschaft", in France, it is the 'Communauté réduite aux acquêts' – both of which are marital regimes limiting the jointly owned property to that acquired from the moment of marriage.
Slight changes since 2012
On 1 January 2012, a reform of the marital community property took effect. Whilst the content remains unaffected and the regime of general community property maintains its effect, some provisions have changed. These changes mark the end of a long debate within the Dutch marital legal system on the regime of general community property.
Learn more
See part 2 and part 3 of this series to read about these changes and the consequences these have for divorcing spouses.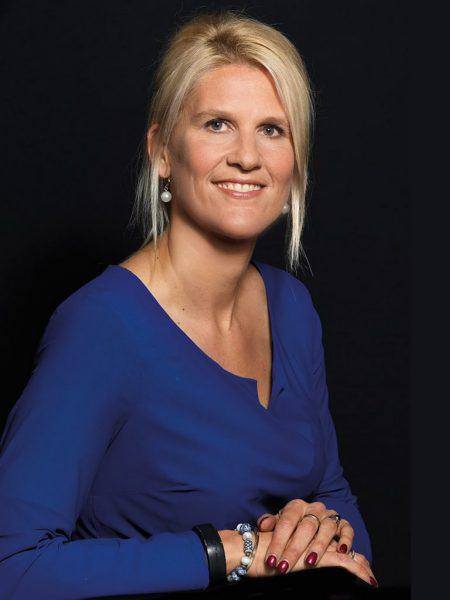 Marjet Groenleer is an attorney-at-law and associate partner at GMW lawyers in The Hague. She has been active in family law for more than 15 years, focused on on (international) divorces. Marjet is a trained divorce mediator with the vFAS (Dutch Association of Family mediators and lawyers).
Marjet has a particular interest and a profound knowledge of the international aspects of family law. She is an expert in dealing with complex financial and multi-jurisdictional cases of an international family breakdown. Because of her experience and previous jobs, she is familiar with several foreign legal systems. A great number of her clients are expats. She understands the needs of expats working for the various international organisations and companies based in The Netherlands, specifically in the area of The Hague (lsuch as EPO, Estec, OPCW, NATO, the tribunals, ICC, Shell, etc.)
Marjet worked as a lecturer in International Civil Law for several years and at the Court of Appeals in The Hague in the family law sector. Today, she is a deputy judge in the Court of Appeals in Amsterdam. Marjet publishes regularly in professional journals and keeps you informed of the various complex aspects of (international) divorces with her weblogs.
https://www.legalexpatdesk.nl/wp-content/uploads/2011/07/Marital-community-property-1.jpg
1301
2000
Marjet Groenleer
https://www.legalexpatdesk.nl/wp-content/uploads/2018/09/LED-weblogo-FIN.jpg
Marjet Groenleer
2011-07-27 00:00:00
2020-02-05 10:30:13
Marital community of property - Part 1