In the English magazine 'Family Law Journal' (September 2012 no. 119), lawyers from various states compare and contrast the approach to spousal maintenance (alimony). These were Julian Bremner from Rayden Solicitors, England, Kate Mooney from Derwent &Tamar Chambers, Tasmania, and Marjet van Yperen-Groenleer  from GMW lawyers (Legal Expat Desk), the Netherlands. Together, these lawyers compare the legal systems of England and Wales, the Netherlands and Australia.
There are major differences and the financial implications can be quite substantial. Therefore, for expats living in the Netherlands considering to file for divorce, it is advisable to first examine in which country they should do so. This could be either their home country or the Netherlands.
England, Wales and the Netherlands 
In this first analysis, the focus lies on the differences and similarities between England, Wales and the Netherlands. Click on the link for the analysis: comparative law study spousal maintenance. 
Also, LED lawyer Marjet Groenleer has previously blogged about this subject in 'International divorce: in which country should proceedings be conducted?'.
Update of this article: November 2017.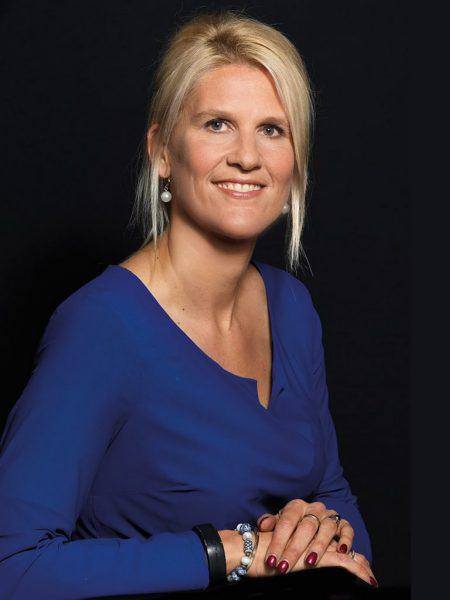 Marjet Groenleer is an attorney-at-law and associate partner at GMW lawyers in The Hague. She has been active in family law for more than 15 years, focused on on (international) divorces. Marjet is a trained divorce mediator with the vFAS (Dutch Association of Family mediators and lawyers).
Marjet has a particular interest and a profound knowledge of the international aspects of family law. She is an expert in dealing with complex financial and multi-jurisdictional cases of an international family breakdown. Because of her experience and previous jobs, she is familiar with several foreign legal systems. A great number of her clients are expats. She understands the needs of expats working for the various international organisations and companies based in The Netherlands, specifically in the area of The Hague (lsuch as EPO, Estec, OPCW, NATO, the tribunals, ICC, Shell, etc.)
Marjet worked as a lecturer in International Civil Law for several years and at the Court of Appeals in The Hague in the family law sector. Today, she is a deputy judge in the Court of Appeals in Amsterdam. Marjet publishes regularly in professional journals and keeps you informed of the various complex aspects of (international) divorces with her weblogs.
https://www.legalexpatdesk.nl/wp-content/uploads/2011/11/High-Court-building.jpg
811
2000
Marjet Groenleer
https://www.legalexpatdesk.nl/wp-content/uploads/2018/09/LED-weblogo-FIN.jpg
Marjet Groenleer
2012-10-31 00:00:00
2020-02-05 12:31:22
Comparative law study: spousal maintenance part 1